WATCH: Mizkif Bans Pokimane From His Stream for This Bizarre Reason
Published 01/24/2021, 11:09 AM EST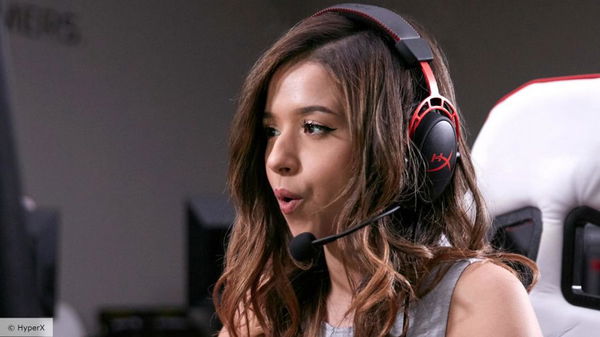 ---
---
A funny incident during one of her recent live streams left Pokimane with her mouth agape. The famous streamer had organized a 'just chatting' session with her viewers that saw her hosting Mizkif's Twitch channel. Mizkif is a lesser-known personality of the platform who actively streams games like Minecraft, Super Mario 64.
ADVERTISEMENT
Article continues below this ad
The incident took place on his stream when Pokimane expressed her thoughts about a particular emoticon. She even expressed her desire of getting it for her own channel.
ADVERTISEMENT
Article continues below this ad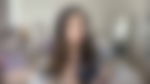 Mizkif bans Pokimane for her comments
The famed streamer expressed her thoughts about the emoticon and bragged little about her superior message per minute rate (MPM).
"I have way higher MPM. Aww this little cute people emoticon is so cute. Can we add him? Oh wait expect, its champ, so maybe not."
As soon as the streamer said that, Mizkif immediately banned her from his chat room. It fetched quite a hysterical reaction out of her that is surely going to leave you in splits.
The whole incident was a joke meant to fetch a reaction from her. It is safe to say it worked exactly as intended. You can check out her reaction below.
Mizkif quickly unbanned the streamer after recording the reaction. The incident played out in friendly spirit as a harmless joke that was supposed to tickle your funny bones.
ADVERTISEMENT
Article continues below this ad
Pokimane has been active on Twitch since 2013  where she built her community around League of Legends. The streamer slowly climbed the ladder of being one of the better personalities for the game, which catapulted her into stardom.
She recently achieved an amazing milestone that added yet another feather to her hat. The streamer shared the news of hitting 7 million followers on Twitch, along with a peak viewership of  143K.
The year of the pandemic might have been a horrible one for the entire world, but for Pokimane it was one of the best ones of her streaming career. The insane Among Us lobbies with celebrities like Logic, & AOC were undoubtedly the highlight of streaming in 2020.
ADVERTISEMENT
Article continues below this ad