WATCH: MrBeast Hosts Crazy 1000 Player Minecraft War With Technoblade, Karl Jacobs and Others
Published 09/13/2021, 10:30 AM EDT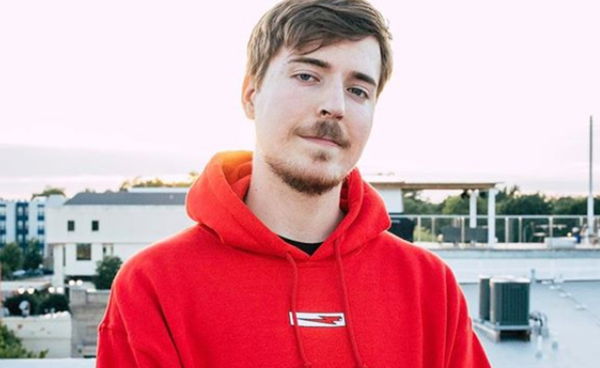 ---
---
MrBeast has huge ideas when it comes to his content. The American YouTuber always brings out the big guns with the uploads on his channel, which now has around 70 million subscribers. His videos and challenges which include his friends and fellow creators has raked in a lot of prize money. The same can be said about his gaming videos as well which usually involves him playing Minecraft.
ADVERTISEMENT
Article continues below this ad
MrBeast has now subverted everyone's expectations to the point where fans aren't even surprised when he comes up with something big. Recently, he hosted another massive event on Minecraft, which involved over 1000 players in his server. He was also joined by some of his fellow online collaborators and friends as well.
ADVERTISEMENT
Article continues below this ad
MrBeast holds a 1000 player continental war in Minecraft
In his most recent video, MrBeast invited over a 1000 players to his Minecraft world. Fans may have seen this world in his other videos as it's the miniature model of the real world with all the continents. These players then took part in a massive all-out war with about 200 of them representing a certain continent.
These players also had leaders in popular YouTubers and streamers for each continent. This included Technoblade, Karl Jacobs, Chandler, Spifey, Fundy, and Felipe Neto. After a small amount of initial preparation which included fortifying their bases, the war finally began and it was a fight until death in the server.
ADVERTISEMENT
Article continues below this ad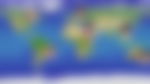 Technoblade takes home the victory
The first battle took place between Spifey's Asia and Karl Jacobs' Australia. After looting a lot of gold from the rubble of the Temple of the Emerald Buddha, Spifey and his crew invaded Australia. In the end, it was too much for Karl as he died with Spifey still having 78 of his soldiers. This allowed Fundy's Europe to capitalize as he later defeated Spifey's depleted army. But, this victory was short lived as Spifey accidentally killed himself after falling into a massive ditch.
ADVERTISEMENT
Article continues below this ad
Technoblade and his North American crew then joined in on the action after looting up to take on Felipe's South America. However, they had already left to battle with Chandler's squad in Africa. The three crews then battled it out on the beautiful landscape of Africa. Felipe was the first to go which meant that Techno and Chandler were the last two teams. After a hard fought battle, Technoblade took home the victory by killing off Chandler. It was a battle for the ages, and while there was no reward from MrBeast, Techno does get all the pride points.
WATCH THIS STORY: Top-Selling PlayStation, Xbox, and Nintendo Consoles of All Time
Trending Stories