WATCH: Ninja, SypherPK and Other Fortnite Creators React to Chapter 2 Season 5
Published 12/02/2020, 11:26 AM EST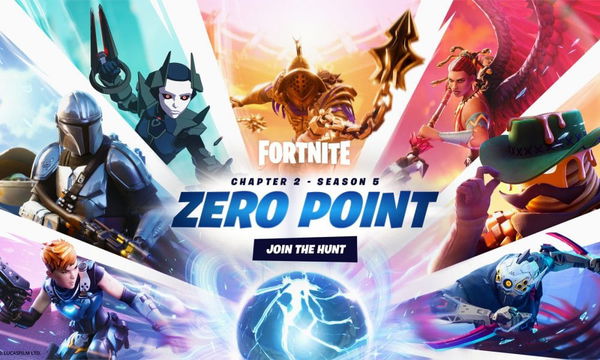 ---
---
The Marvel-Fortnite collaboration has finally ended with the "Devourer of Worlds" event. As expected, Galactus caused some serious damage to the island, leaving the Zero Point exposed yet again.
ADVERTISEMENT
Article continues below this ad
Following the astounding success of the Marvel-themed season, Chapter 2 Season 5 follows a storyline where Agent Jonesy is building a team of bounty hunters. This team also includes the Mandalorian, who finally arrived in Fortnite with a Baby Yoda back-bling.
Creators like Ninja, SypherPK, and Fresh have reacted to the new Fortnite season, and Daily Clips Central compiled their reactions:
ADVERTISEMENT
Article continues below this ad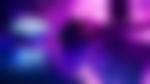 Fortnite has new non-playable characters, map changes
Epic Games has introduced new non-playable characters in Fortnite and players can earn gold by interacting with these NPC's. Interestingly, they also offer quests and completing them gives rewards such as Gold and weapon upgrades.
One should always look out for other players while interacting with the NPCs. While SyhperPK had enough time to talk and discover the quests offered by a character, Fresh got third-partied during the process.
The newly introduced POIs included in the map are Colossal Coliseum, Hunter's Haven, and Stealthy Stronghold. Moreover, Tilted Towers is finally back in the game with some fresh changes and a new name, Salty Towers.
Ever since the new season rolled out, a majority of players are landing on the new POIs. Ninja, SypherPK, and Fresh did the same and rejoiced their memories with the Tilted Towers.
Ninja, SypherPK love the Season 5 Battle Pass
The Battle Pass has a plethora of exciting skins for the players. They can start their journey with the Mandalorian, and eventually unlock Menace, Mave, Mancake, Reese, and Kondor, among others.
One of the biggest highlights of the Battle Pass has been Lexa, because of her cartoon-ish design and animation. From the looks of it, Agent Jonesy has assembled a team of hunters from very distinct walks of life..
ADVERTISEMENT
Article continues below this ad
Last, but not least, the weapon arsenal in Fortnite has also gone through some noticeable changes. While the Fire Trap, Scoped AR, and Pump Shotgun have been vaulted, Tactical Shotgun, Charged Shotgun, Double-Barrel Shotgun, P90, and the SMG have returned to the game.
SypherPK, Ninja, and Fresh loved every aspect of the latest season. Naturally, fans around the world look forward to witnessing more veterans coming back to Fortnite now.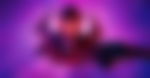 ADVERTISEMENT
Article continues below this ad
The previous season had certainly set new benchmarks for Chapter 2 Season 5 of Fortnite. As for now, the new season looks promising, and Epic Games would like to continue the momentum with regular updates.