WATCH: PlayStation Paid Rick and Morty "A Lot" to do a PS5 Commercial
Sony has been partnering up with various stars such as Travis Scott and Michael B. Jordan to promote their next-gen PlayStation 5. They want to capture the attention of every demographic of the global population and convince them to buy the buy the PS5.
In a surprising move, Sony partnered up with Adult Swim, the producers of popular adult animated show Rick and Morty. They created a short advertisement clip where the lead characters of the show talk about the new console from Sony.
Adult Swim has made the ad in a classic Rick and Morty style with an indifferent and sarcastic Rick and a nervous and confused Morty talking about the speed of the PS5. The ad also focuses on the all-new DualSense controller that comes with the PS5.
"It's super fast"- Morty on the PlayStation 5
As soon as the clip begins, Rick tells Morty to talk about the "thing" since "they paid us a lot". Morty starts talking about the performance of the PS5 in terms of its speed. Morty calls the console "super-fast" and mentions that it can load games really fast with reduced loading screen time.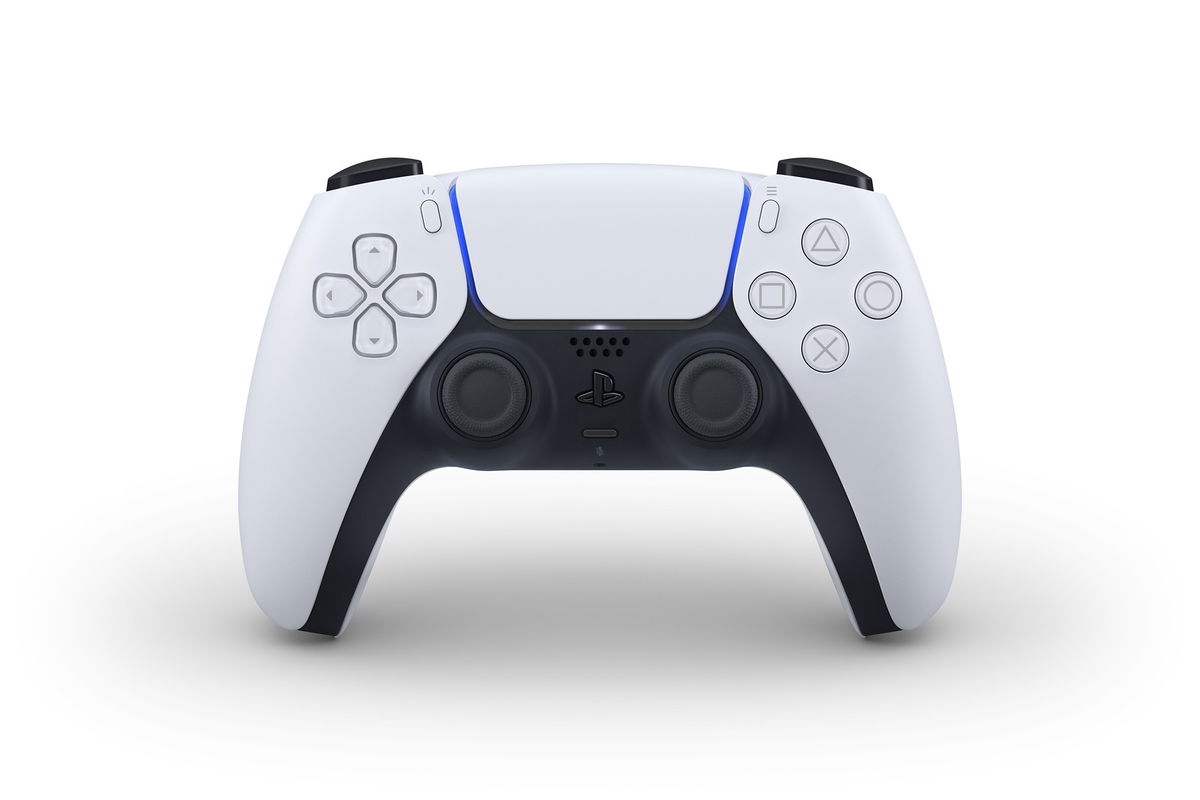 Next, Rick reminds Morty to talk about "the buttons". Therefore, Morty starts talking about the DualSense controller. In his usual monotonic voice, he talks about the controller's "haptic feedback vibrations that stimulate in-game actions". Talking further, Morty stops midway to say, "this commercial is getting really boring."
Rick finishes in style by saying, "Go play PS5, f*** my a**". While the commercial might not have been the most creative and informative, the fact that it comes from the two most popular TV characters makes it really interesting.
Considering the launch week of the PlayStation 5 has not been so great, there might be some hopes to salvage the remains by humouring people with this ad. The Rick and Morty x PlayStation crossover also comes a pleasant surprise for a lot of people.