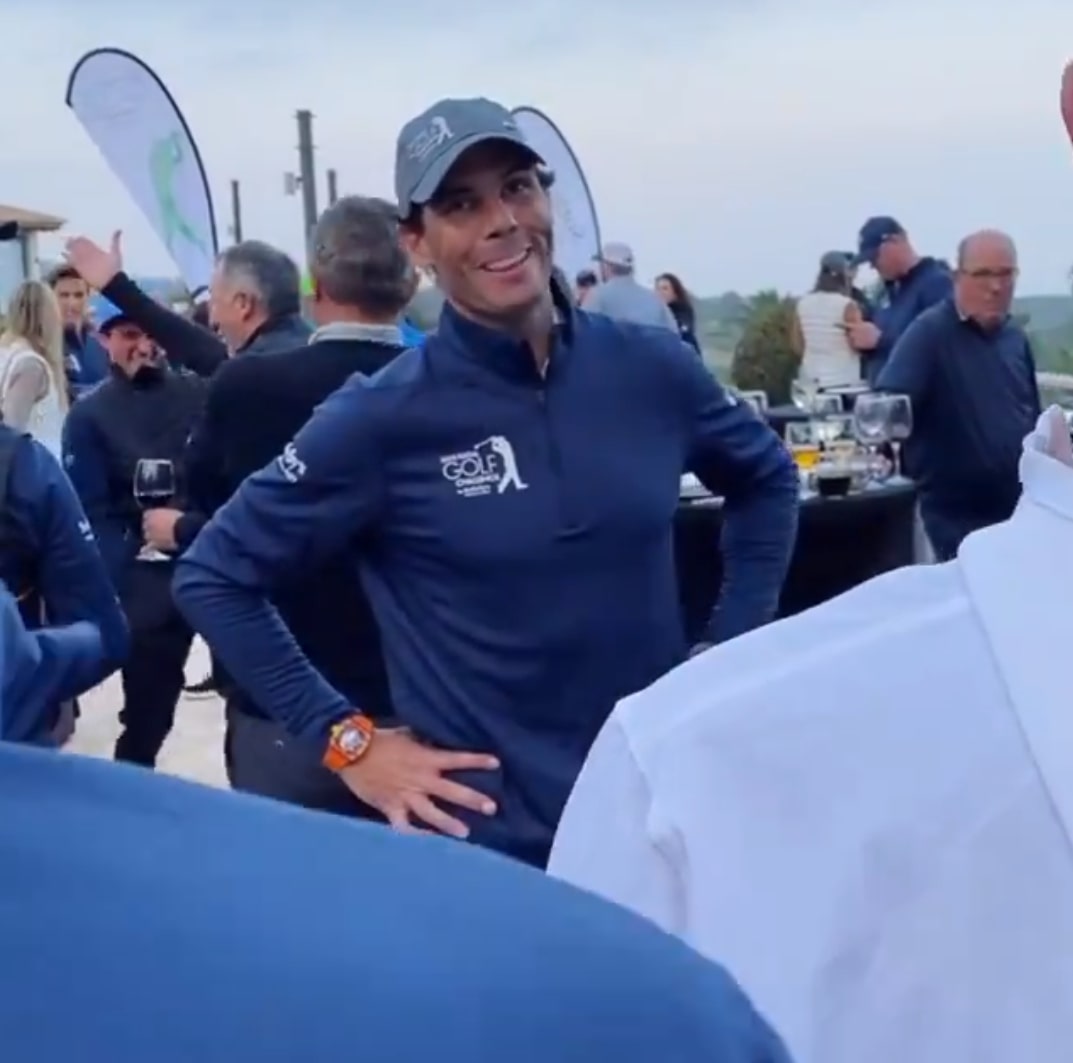 Rafael Nadal is a 19 time Grand Slam winner and also sits as the player with most ATP Masters 1000 titles with 35. He is now poised to finally get level with Roger Federer's 20 Grand Slams. And at 33 years of age, he still has a long way to go looking at how he has maintained his peak.
Rafael Nadal became a professional tennis player in the year 2001, at the age of 15! He played his first French Open in 2005, and as we all know by now, he won it.
Rafael Nadal through the ages
Rafa's 19th birthday came during the Roland Garros on the day of the semi final. Nadal came up against none other than Roger Federer in the semi final. The birthday boy was not fazed by his opponent as he beat him and went on to lift the trophy. And it is safe to say, he has never really looked back since then.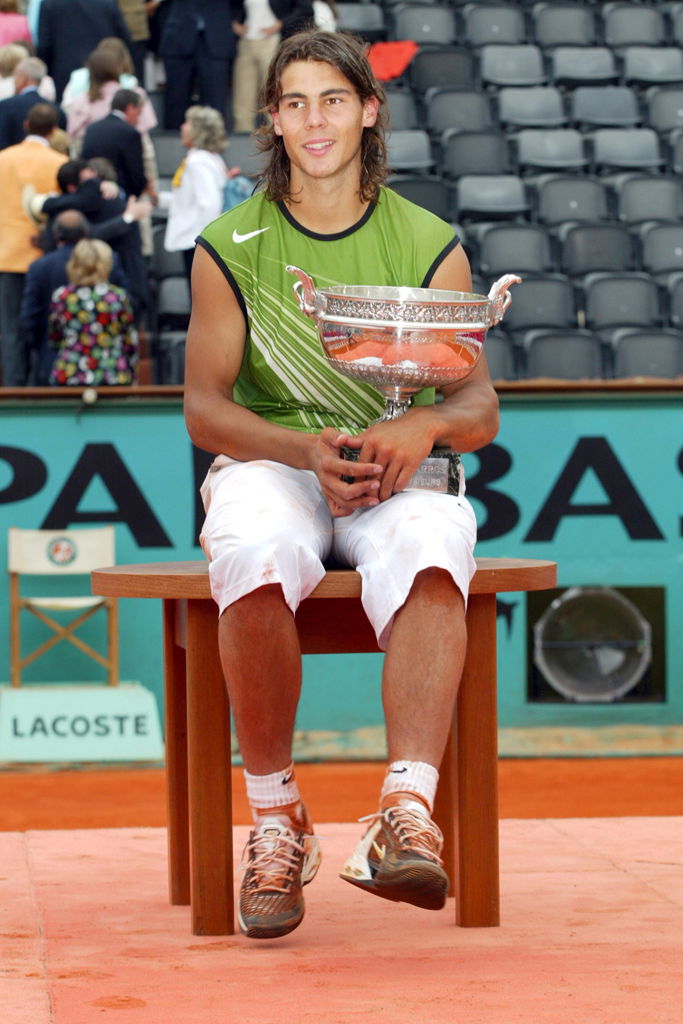 Since then, he has lost out on just two French Open titles until now. He currently has an unprecedented 12 titles at Roland Garros. And he does not look even close to slacking his grip on the trophy.
In 2008, Nadal won his first Wimbledon title at the age of 22. he also entered the esteemed company of Rod Laver and Bjorn Borg as only the third man in Open Era to win French open and Wimbledon in the same year.
The following year in 2009, he won his first Australian Open title. And then in 2010, he won his maiden US Open title to complete his Career Golden Slam aged just 24!
So just to recap it all, Rafael Nadal had all four Majors in his kitty before he even turned 25.
Fast forward to 2020, which is 15 years later, and he is still right there at the top of the pile.
Rafael Nadal finished 2019 as the World No. 1 for the fifth time in his long and illustrious career. In the process, he also became the oldest men's tennis player to finish the year as World No. 1 in the history of the ATP Rankings (1973).
Nadal is now 33 years of age, but still going strong. And as you will see him figure out in the video, he will soon be 34.
Me? 33 & a half 🤣@RafaelNadal

🎥: gregforest_re (Instagram) pic.twitter.com/A2OoySTdFh

— ATP Tour (@atptour) February 19, 2020
It is just unbelievable how long he has been at the top of the sport, especially given his very physical game.
The enigma will continue for many more years to come I hope.