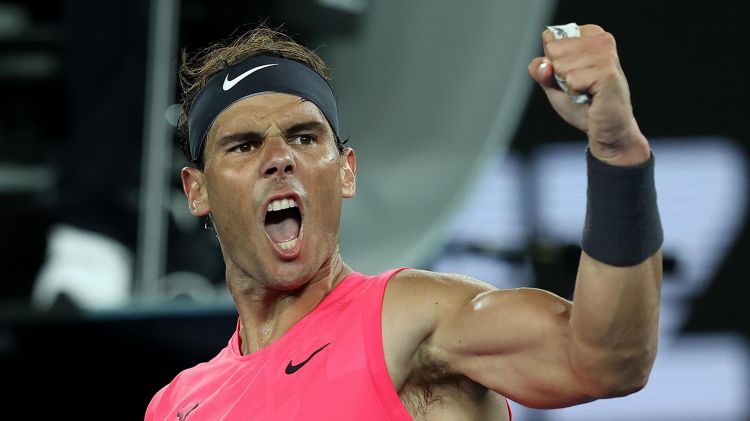 Rafael Nadal is off to a great start at the ATP 500 Mexico Open in Acapulco. In his Round of 16 match, Nadal faced, and beat, Miomir Kecmanović of Serbia 6-2, 7-5. Nadal also gave the fans a ridiculous winner to remember for many years to come.
Rafael Nadal pulls off the stunning
Nadal is looking to get one better at Acapulco this time around after losing in last year's final. He now moves to the quarter finals after defeating Kecmanović. While the first set was quite straightforward, the second was much more competitive.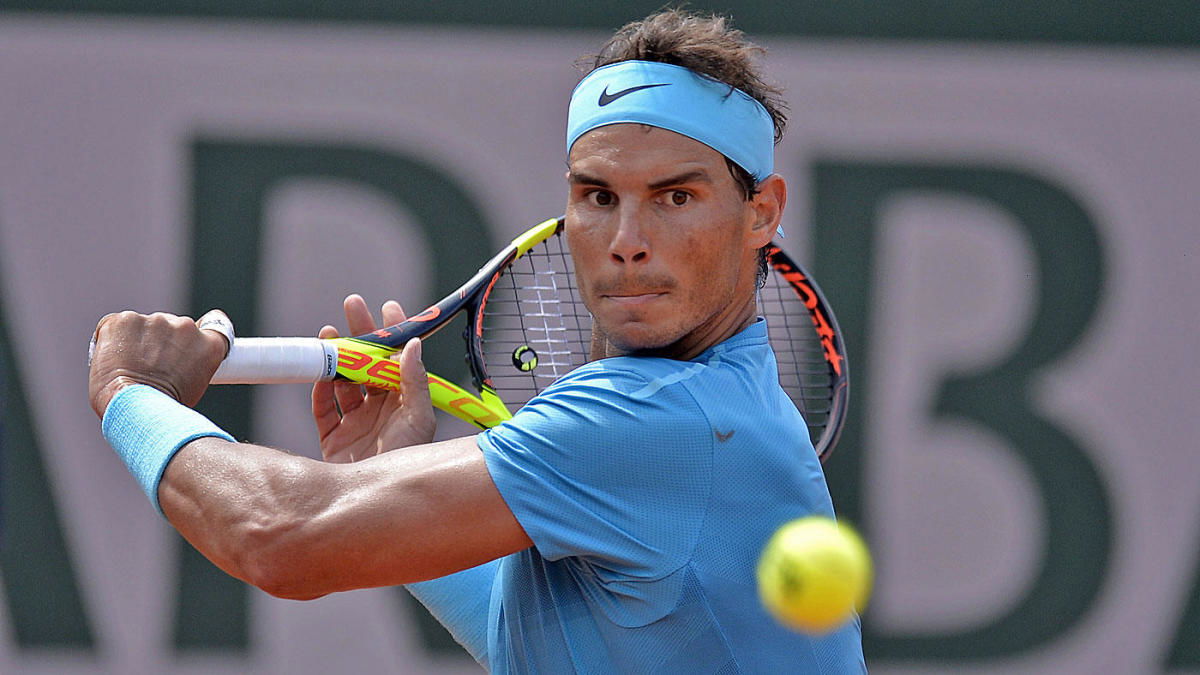 Miomir managed to give Nadal something to think about in the second. Unsurprisingly, Rafa did have the answers to pretty much all the questions thrown at him by the Serbian. That included one very well-hit smash by the Serb, which Rafa promptly retrieved.
It is difficult to categorize any of Nadal shots as "insane" anymore. Not because he doesn't hit them, but because he has hit quite some ridiculous shots over the years. It's just part of his game now.
However, his winner against Miomir was just plain incredible to behold. At 3-4 and deuce, Miomir hits a sliding serve out wide, forcing Nadal to somehow reach it and return it high up in the air and up the court.
Miomir makes no mistake in smashing the ball on the other side of the court. But Nadal runs the width of the court, and hits one beauty of a running forehand winner. Watch the incredible shot below.
ARE YOU KIDDING ME, @RafaelNadal?!?@TennisTV | #AMT2020 pic.twitter.com/p0SelJr9Os

— ATP Tour (@atptour) February 27, 2020
You have to feel for Kecmanović. He did everything right, everything you would want to, on a crucial point in the match, but Rafa just doesn't know when to let go. This is not the first time the Spaniard has stunned everyone with a running winner, but this is one for the ages.
Rafael Nadal will now face Kwon Soon-woo of South Korea in the quarter finals. While this one looks easy enough for him, the semi final will put Nadal up against the winner between Stan Wawrinka and Grigor Dimitrov.
With Nick Kyrgios out of the event after his withdrawal, Nadal's objective of going one step further than last year just became that bit easier. But knowing Rafa, he will not relax until he has the title.