WATCH: Rafael Nadal Tells His Fans That The Quarantine Days Are Ending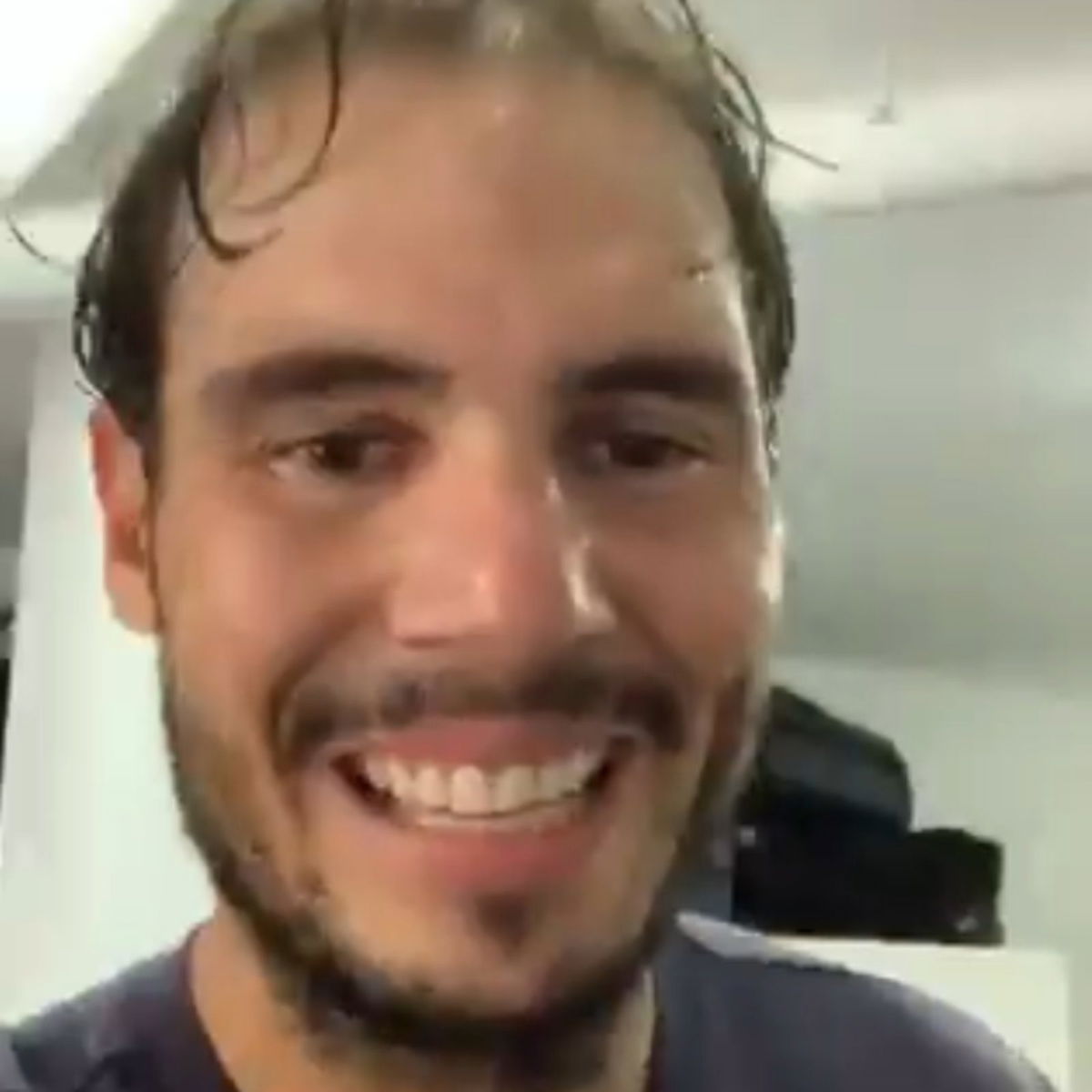 The Spanish tennis icon Rafael Nadal is constantly keeping in touch with his fans during the quarantine. As his country slips into the terrible territory of the pandemic, Rafa looked to instill some hope amongst his followers.
Notably, Spain is now closing in on Italy and America in terms of the most affected areas. Stars like Rafael Nadal are also doing the best they can by contributing towards relief. In fact, he teamed up with basketball star Pau Gasol to raise a sum of 11 million Euros through athlete contribution.
Not just that, Rafa is also uploading videos through his social media to keep fans hopeful. The latest saw him working out and giving a short and powerful message for his legion of fans.
Hay que animarse y seguir!!!! 💪🏻💪🏻💪🏻 #yomequedoencasa #iorestoacasa#istayhome #jerestechezmoi pic.twitter.com/3uX6pc4ubo

— Rafa Nadal (@RafaelNadal) April 2, 2020
Know More – Andres Iniesta Latest To Join Rafael Nadal In The Fight Against Coronavirus
What did Rafael Nadal say? 
Nadal decided to talk to his fans during the painful quarantine through a Twitter video. This is what he had to say while he shed some sweat-
"Hello everybody. Here we are guys, tough times but we're getting closer. From today I've tried to make a change and stay positive counting the days that go by because less is left. Greetings everyone and cheer up. VAMOS!"
Players working out at home is not a rare occurrence these days. With Wimbledon also facing the axe, there will be no tennis for a prolonged period of time. There's a huge risk of the players becoming rusty during this period.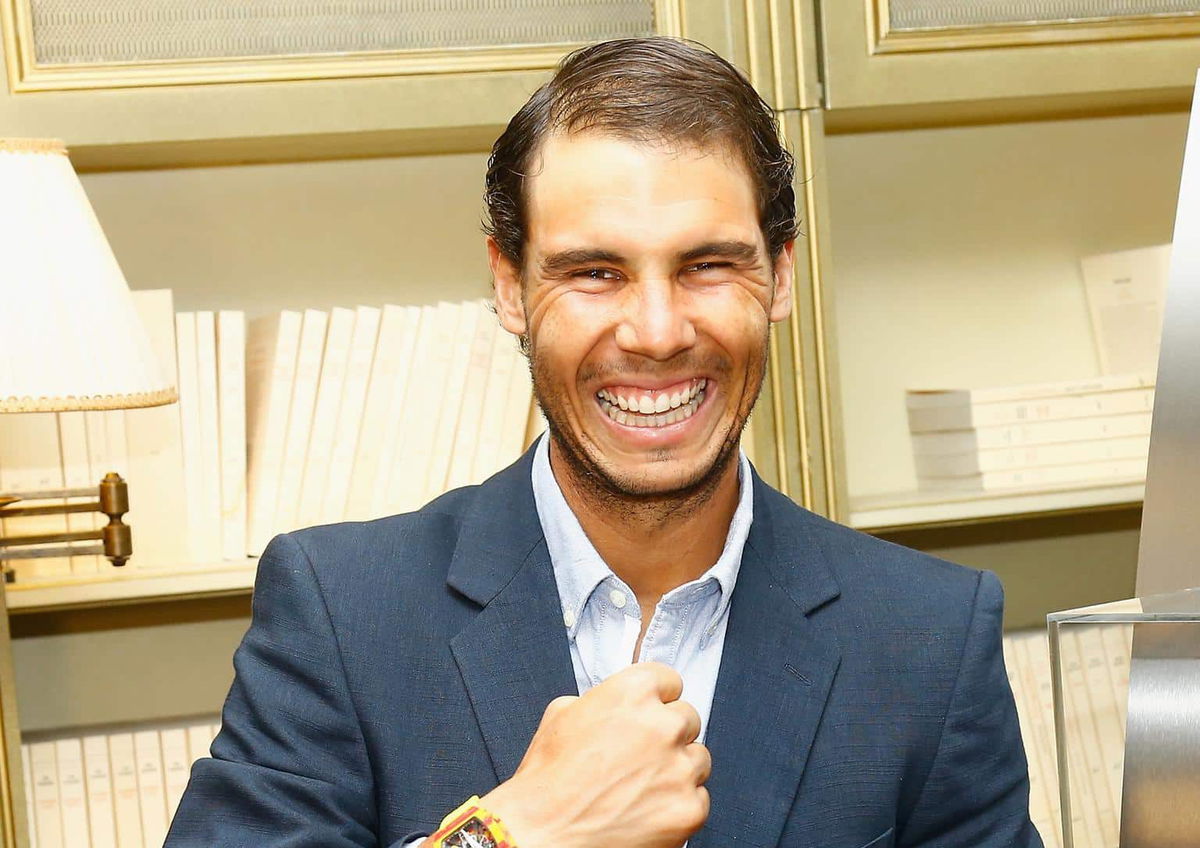 Know More – When Shakira Became A "Gypsy" For Rafael Nadal
This is the reason why stars like Rafael Nadal, Roger Federer and Stan Wawrinka have been seen doing some hard work at the gym while also hitting some shots with the tennis racquet.
Obviously, nothing can take the place of real match practice. However, ensuring that your body doesn't forget what hard labor feels like is also an important thing. It will not be surprising if this becomes a major factor when the season eventually resumes. Most players will be suffering from the lack of practice and might take a tournament or two to get their eyes in.
Rafael Nadal will certainly not be one of them.