WATCH: Micheal Reeves Brings Down Hell in Rust Court While Defending Lilypichu
Published 01/29/2021, 8:17 AM EST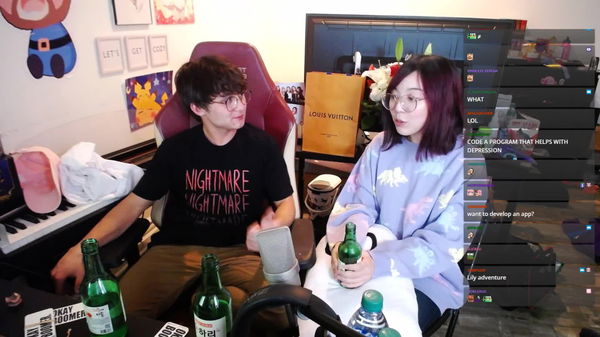 ---
---
OfflineTV's Rust has been a perfect simulation of a post-apocalyptic society where factions come together to survive. One of these includes popular couple LilyPichu and Michael Reeves, who recently found themselves in deep trouble.
ADVERTISEMENT
Article continues below this ad
In a never seen before event in an online game, the popular streamer discriminated against cat-people and resorted to anti-social activities to avoid punishment.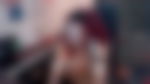 ADVERTISEMENT
Article continues below this ad
LilyPichu worked hard to open her own art museum in OTV's Rust server. It instantly became a popular success among most server members, and the streamer's boyfriend Michael Reeves couldn't be prouder. However, her pricing structure for the museum's entry fee led her to face a judge and jury.
As a dig at people who like cats, she made the entry fee for cat-persons worth more scraps. A series of events followed, which resulted in a trial between Lily and Sassy Chance Kitten. However, things took a turn for the worse when Micheal could not use his lawyering skills to defend his girlfriend in the Rust civil court. Instead, he chose to throw a rock at the judge and blow up the courthouse with a grenade.
Discrimination case in Rust courthouse ends up in a trial by combat
Kelvin Ballsworth, the lawyer representing Sassy Chance Kitten, put forward the case that Lily's entry fee was discriminatory to cat-people. Michael, Lily's lawyer, could only come up with a feeble response, contesting that cat-people aren't actual people and therefore cannot be discriminated against.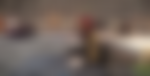 As all the evidence and testimony pointed towards Lily being guilty, there was only one way out. When words failed, Michael and Lily chose chaos. With the courthouse blown to pieces, there was no civil way to decide the matter. As the server descended to primitive ways, so did the justice system.
Lily showed up with a cute little rainbow sword, probably not the best choice of weapon. Moments later, the fierce gladiator, and Lily's doom, Sassy Chance Kitten, appeared from the mist. The whirring sound of the motor from his chainsaw declared him the winner even before the combat started.
ADVERTISEMENT
Article continues below this ad
ALSO READ: Twitch Streamer LilyPichu Offers Copyright Free Music for Streamers Even After Rust Drama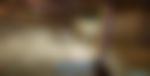 Lily was running around the made-up Rust Colosseum as her supporters threw in weapons for her. However, all these efforts were in vain as it just took Chance 3 hits with his chainsaw to end Lily's life and prove her guilty. After all, cuteness and innocence could not save Lily from being labeled 'Catist'.
ADVERTISEMENT
Article continues below this ad
She should most certainly never rely on her boyfriend Michael if she faces a Rust trial ever again. Maybe she can hire Kelvin Ballsworth, who charges much less and is certainly a better lawyer.