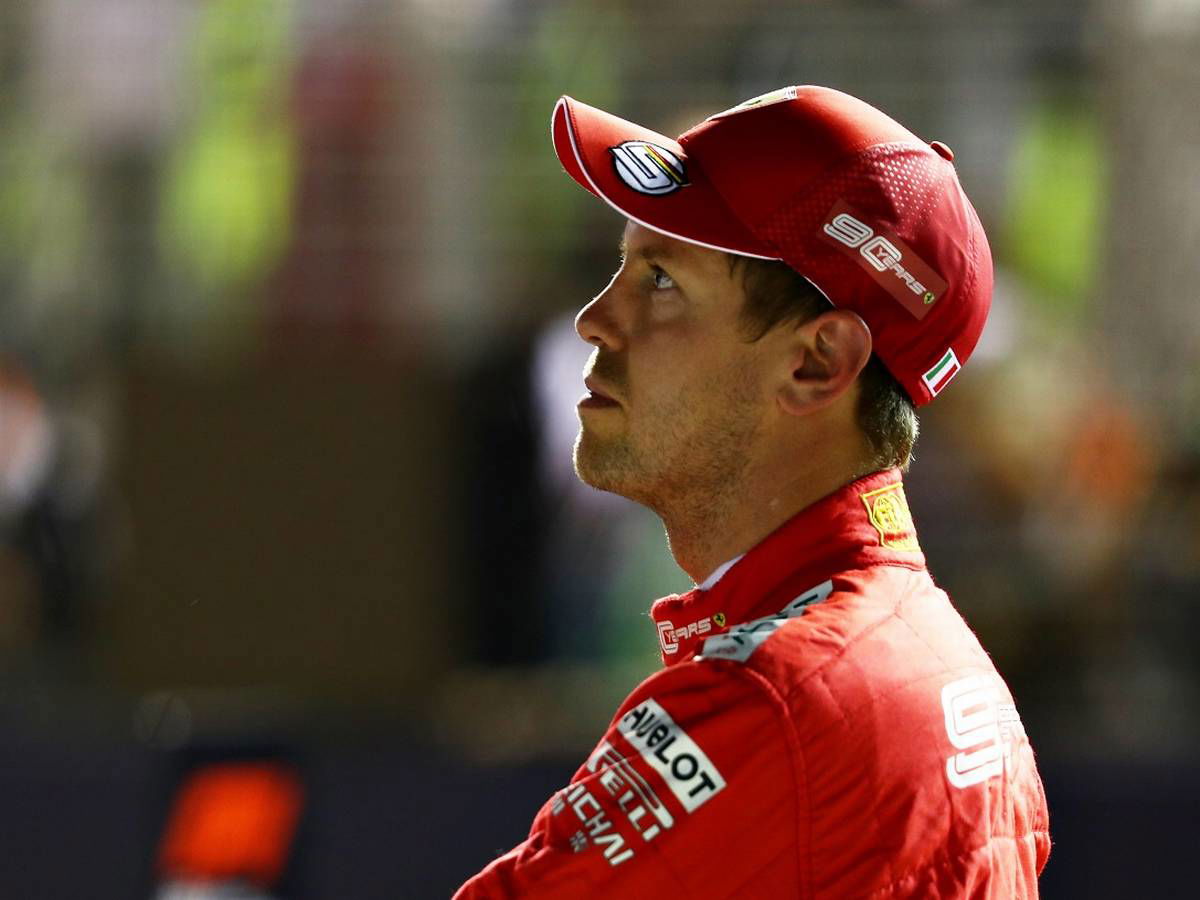 Nothing seems to be going right for poor old Sebastian Vettel, as he spun yet again. The German driver got on the curb at the first corner before he lost control and spun off the track. The good news was that there was no lasting damage and he was able to continue onwards.
It is worth noting that Sebastian Vettel was starting on the white-walled hard tyres. Theoretically, Vettel's tyres took a little longer to heat up, so they were quite cold when he got on the curb. Naturally, the lack of grip culminated in the SF1000 getting a little squirrelly and pitching him sideways off the track.
The recovering Ferrari driver rejoined the track in dead last and with a mountain to climb. Fortunately, since the tyres are not too badly damaged, there was no need to pit for a fresh set.
Sebastian Vettel spun on his own
On the last couple of occasions, Vettel has collided with other drivers, but this time he has no one to blame but himself. Truthfully, tyres will be the talk of the weekend, especially after the major tyre blowouts in the last race. Fortunately, this is a long race and Sebastian Vettel still has a chance to redeem himself and claw his way back up the order.
While the Ferrari is not as fast as Mercedes, Red Bull or a couple of midfield teams, it is fast enough to beat the backmarkers. So, the 4-time world champion should be able to make short work of the Williams, Haas and Alfa Romeo drivers. This will be a big blow for the Ferrari driver in his quest to try and stay on the F1 grid.
In 2021, Sebastian Vettel is leaving Ferrari and his F1 future is unclear. There are several rumors linking him to the likes of Racing Point, but nothing has been set in stone.
Source: Vettel spin replay