WATCH: Serena Williams And Stefanos Tsitsipas Practice Together As US Open 2020 Approaches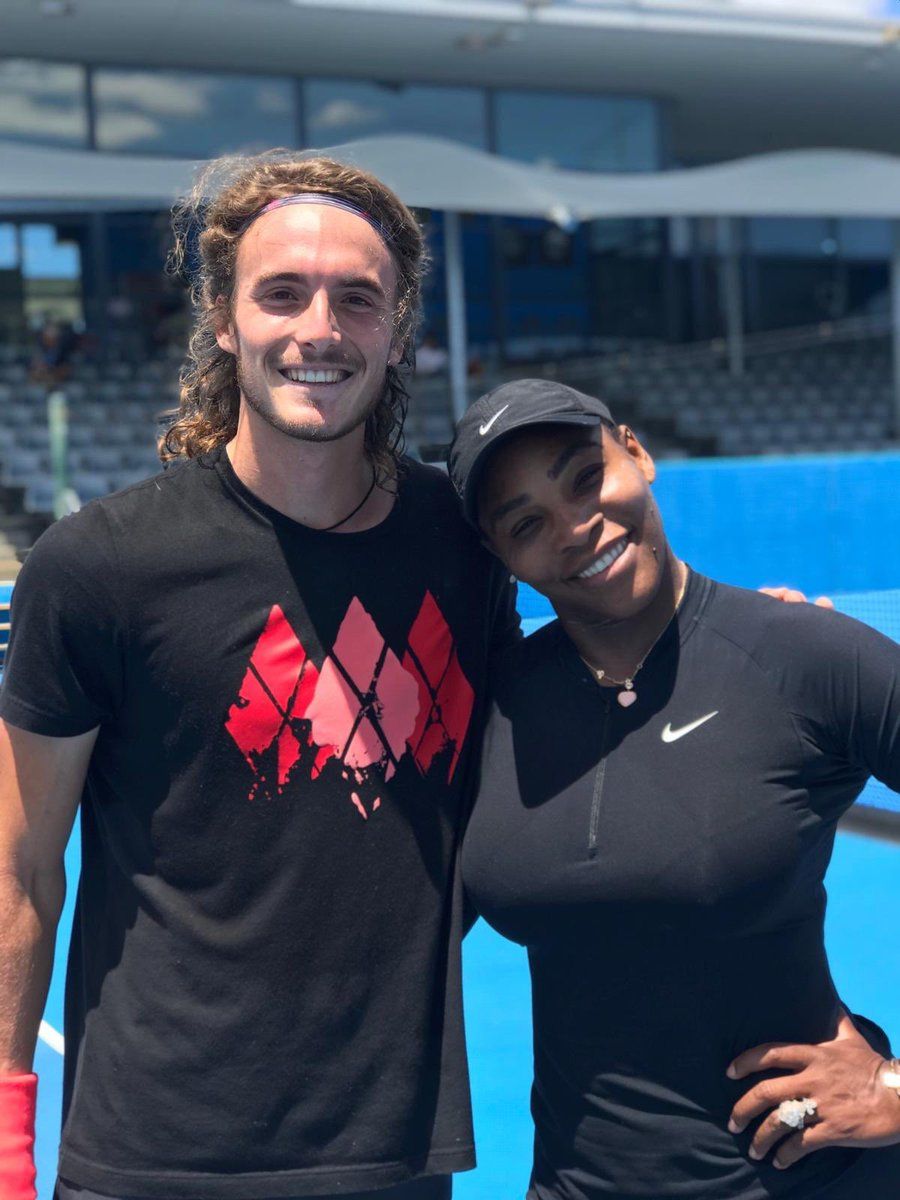 US Open is fast approaching. With the Grand Slam ready to begin on 31st August, players from all around the world are flying to New York. Many top players, including Nadal, Federer, Halep, Barty, opted out of the competition due to travel and safety concerns.
However, players like Djokovic, Murray, and Serena Williams are flying down to New York.
Players' Practice
On 20th August, women's number 9 Serena Williams and men's number 6, Stefanos Tsitsipas, were practicing together in the Flushing Meadows. Patrick Mouratoglou coaches both.
Both Serena and Stefanos seemed to be in good form as they faced each other. The court was empty per the USTA safety guidelines. The players did not wear a mask and gloves, but the others were wearing masks and gloves.
See the videos below –
Dream team 😍 pic.twitter.com/RexImwWB8m

— Susana Oliveira (@SusanaO53178667) August 20, 2020
🚨SERENA AND STEFANOS ARE PRACTICING TOGETHER TODAY🚨 pic.twitter.com/x7Z4CqZcuV

— angie (@ultravoxing) August 20, 2020
Serena's slow motion return on Tsitsipas' first serve 🔥🔥🔥

🎥: Patrick IG post pic.twitter.com/DSxdcGK2fY

— Luis. (@serenapower_) August 20, 2020
The Future of The Players
Serena Williams and Stefanos Tsitsipas are both on the verge of making history. While the former is on the edge of winning her 24th Grand Slam Title, the latter is on the verge of winning his first.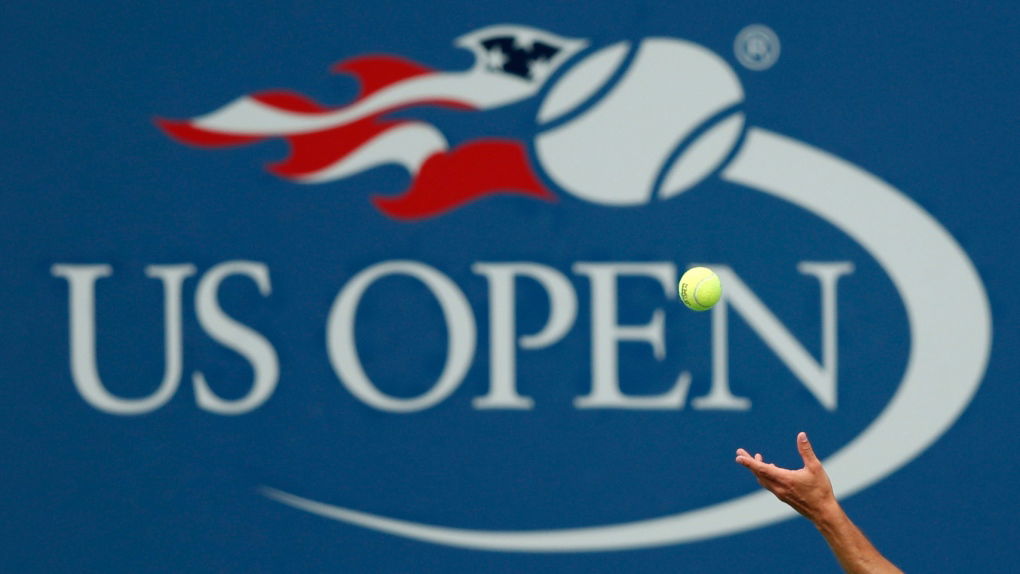 A sports analyst and former Grand Slam winner, Pam Shriver, believe that this crowd less atmosphere might help Serena with the pressure. Williams might make history this time with the most Grand Slam titles won, male or female (with Margaret Court).
READ MORE – REPORTS: Novak Djokovic Requests USTA For The Re-entry Of Disqualified Players At The Cincinnati Open
"Serena has felt a lot of emotions at the US Open through the years, hence many a meltdown. This pandemic has put a toll on a lot of people and a lot of people in your family, as far as how they're feeling a lot more anxious," Shriver said while talking to BBC. "If you've been through a lot, as Serena has, she might actually feel more comfortable playing under these circumstances than other athletes."
Tsitsipas, on the other hand, is confident in his form. It doesn't matter who is in front of him; he is dedicated to his craft.
"I knew that if I would start thinking too much, then it wouldn't be good for my game, so I said, 'Keep playing, keep doing what you're doing, you're doing it well," he said.
US Open is the first Grand Slam to be held in the post-pandemic era. All eyes will be on the Billie Jean King Tennis Centre, on and from 31st August.