At the 2020 US Open, Serena Williams was playing some amazing tennis. She thrashed so many of her opponents, and it looked like she could very well win the title. However, that sadly didn't happen, as she was bested by Victoria Azarenka in the semi-finals.
It was disappointing for the American star, but she is not letting this loss affect her. She looking out for the French Open and that is why she has now started training for the event that begins in less than 2 weeks.
First hit on clay in 2020 ✔️@serenawilliams | @pmouratoglou pic.twitter.com/wMsHHVp2u7

— Mouratoglou Tennis Academy (@MouratoglouAcad) September 16, 2020
As you can see in the above video, Serena is practicing her forehand. She is, however, not moving around the court, but that is probably due to her recent Achilles strain. Apart from that, her shots are looking powerful and they could very well help her triumph in Paris this year.
Two achievements lie in store for Serena Williams
For Serena, this year's French Open is more important than ever as she has the opportunity to earn two incredible achievements. The first one is the incredible Quadruple Grand Slam, and the second is the Grand Slam record.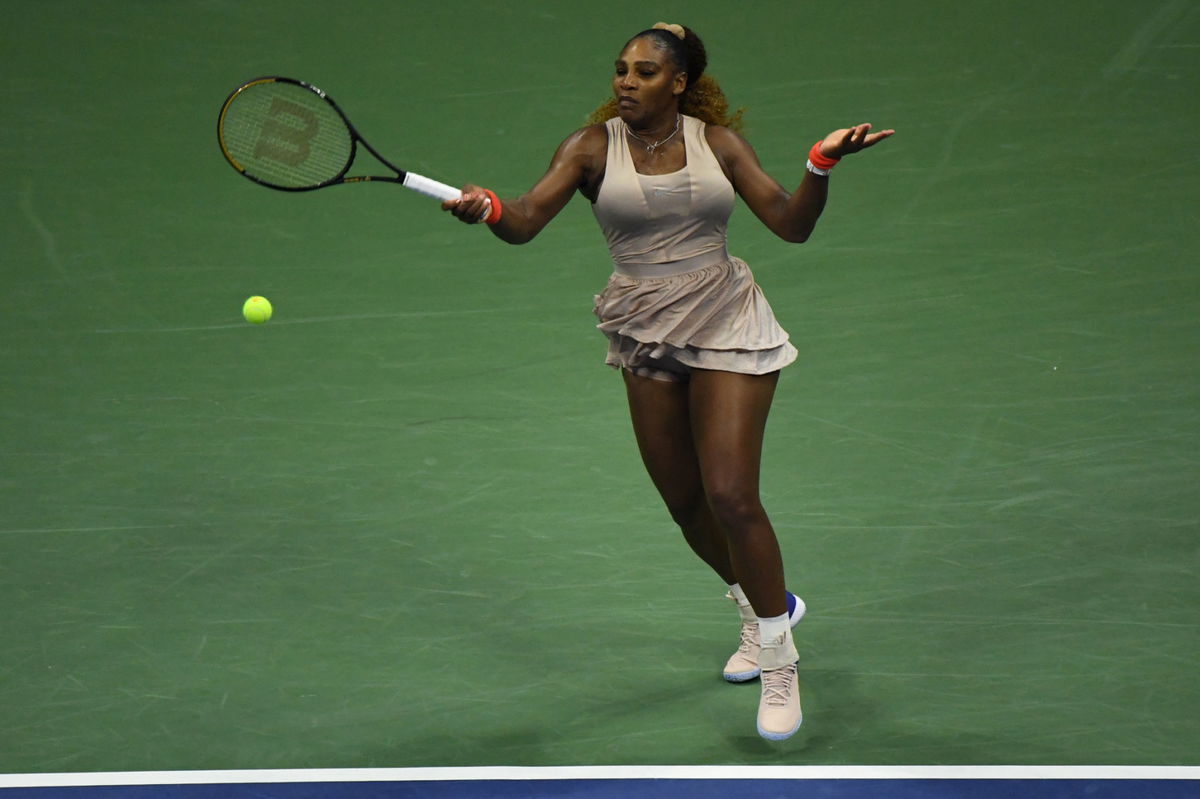 After winning the 2015 French Open, Serena won every single slam thrice, but now, she has the opportunity to win it four times. Achieving this would show her incredible ability on all surfaces. It is definitely important to her, but it is not as important as – the Grand Slam record.
The American star is just one Slam away from equaling this record but it has sadly eluded her over the last few years. She wants to finally do it this year, and we can expect her to fight tooth and nail for it.
Read More – Golf Legend Tiger Woods Speaks Highly of Tennis Greats Roger Federer, Rafael Nadal and Serena Williams