WATCH: Serena Williams Does Fitness With Her Favorite Nintendo Switch Games
Published 12/04/2020, 7:43 AM EST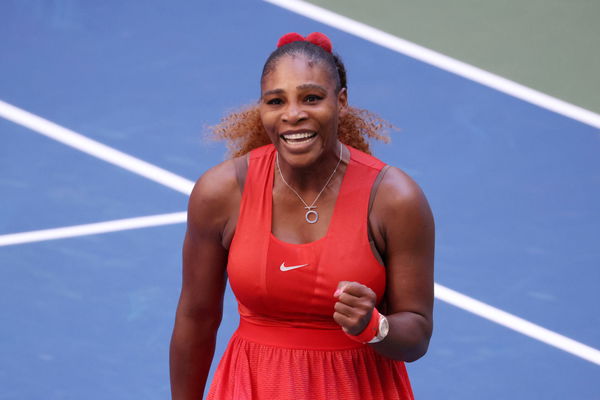 ---
---
The offseason might be giving Serena Williams a call from her childhood, as she recently got into a partnership with gaming console company Nintendo. She appeared in a fun commercial for the Nintendo Switch. In the commercial, Serena replaced her conventional fitness exercises with her favorite Nintendo Switch games.
ADVERTISEMENT
Article continues below this ad
Serena was seen playing games such as Mario Tennis Aces, Just Dance 2021 and Fitness Boxing 2. It featured Serena doing her training in the form of playing the above three games which involved tennis, dancing and boxing against her trainer.
ADVERTISEMENT
Article continues below this ad
Further, in a recent interview with Essence, Serena spoke about her new partnership with Nintendo and her childhood experience with their gaming consoles.
Serena revealed her two favorite games on the Nintendo Switch. She said: "Definitely Just Dance 2021. And I really, really love Mario Tennis Aces. Those two are by far my favorite."
How has Serena Williams trained during this pandemic period?
Further, she also revealed that she uses gaming as a substitute for working out in the gym. The pandemic is still strong, because of which Serena doesn't go to the gym. So the American plays on the console which is fun as well as helps with her fitness exercises.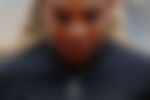 "Also, there's no more gyms. At least I don't go to the gym anymore, so I really liked Just Dance 2021 and the Fitness Boxing 2: Rhythm & Exercise. So, it's like, alright, I don't have to work right now, but I do want to do a sweat, and a fun sweat. 
ADVERTISEMENT
Article continues below this ad
In May 2020, Serena, along with several other tennis players like Naomi Osaka and Kevin Anderson, teamed up with various other celebrities like Gigi Hadid, Hailey Bieber etc to play Mario Tennis Aces on the Nintendo Switch. This was during the time when tennis was halted and e-sports took the centre stage.
"I am very competitive in Mario Tennis Aces to the point where I can't lose, or I'll get very upset and start not liking the character. Yeah, just a little too competitive, which is totally not normal." Serena on playing Mario Tennis Aces.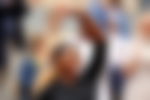 Serena and her daughter Olympia Ohanian also play on the Nintendo Switch, and the 23-time Grand Slam champ has described this experience as a lot of 'family fun'. With a longer offseason, Serena will want to bring back positivity in her chase for the 24th Grand Slam. Family time and gaming could help her recover well and get set for 2021.
ADVERTISEMENT
Article continues below this ad