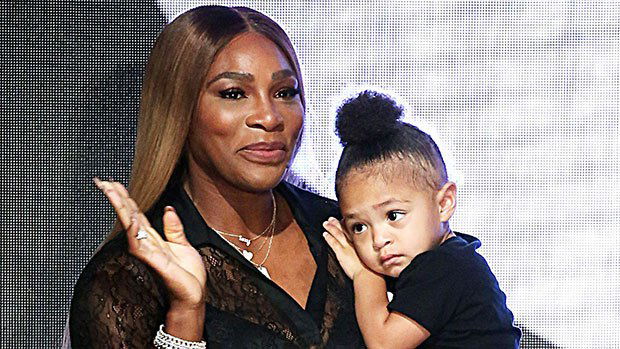 During this break from tennis due to the coronavirus, many tennis players are bored. They have a lot of free time and do not know what to do. This is not the case of Serena Williams who is completely occupied with her duties as a mother.
"I'm coming baby" 😂😂😍😍 pic.twitter.com/iPX9GwXYAj

— Luis. 🏆7️⃣3️⃣ (@serenapower_) March 30, 2020
How Busy Is Serena Williams?
The answer to this question is 'very' but how do we know this? We know this thanks to the Twitter post above. Here we see Serena Williams in her Miami open 2020 attire doing a video-call but is interrupted by the loud cry of her daughter. This caused her to scream, "I am coming baby".
Clearly, the duties of a mother are hard. Serena Williams cannot complete a video-call without her daughter crying for some attention. I am sure she cannot bear to see other players with so much free time when she is constantly on-duty.
Jokes aside, I am sure Serena Williams loves spending time with her daughter despite the lack of free time. Now that the WTA tour is suspended she is able to spend more quality time with her as she doesn't have to travel. This might make one think that she will be retiring soon and they are right.
Serena Williams' retirement is extremely close as she is 38 years old and has a kid in her life. The reason why she is still on the tour is that she wants to hold the all-time grand slam record. This will make her the greatest woman tennis player without a doubt.
That is what's motivating her to stay on the tour. Once she achieves it, she will most likely retire to spend time with her family. She will have to wait however as the WTA tour has been suspended. Her fans will be hoping she will win some more grand slams to become the GOAT of women's tennis without a shadow of a doubt.