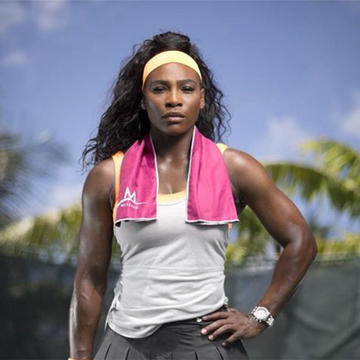 The WTA tennis season is all set to resume following the long lockdown imposed due to the novel coronavirus pandemic. On August 24, the US Open will start its operations. Consequently, fans and sportspeople, everyone is excited. After all, they had been waiting for so long at their homes for the 2020 season to start. If there's one athlete who has been constantly competing with herself and working out with the same amount of fun as if playing in the park, it has to be Serena Williams.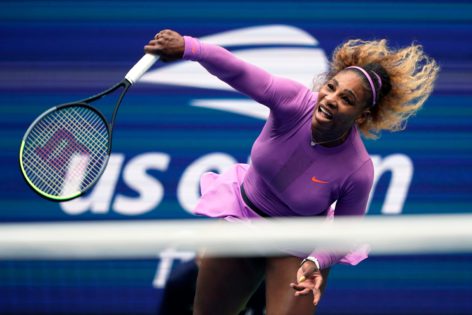 Serena Williams is getting fitter
The 38-years old's recent video came out where she could be seen trying out different variations of aerobic and endurance exercises. The video, originally posted on Instagram by a profile named "serenawfrance", was later shared on Twitter by Sophia Reid.
Serena not Playin working out 💪🏽 💪🏽looking super fit 🔥🔥🔥 IG post from @Serenawfrance pic.twitter.com/QGzC3kOoNr

— Sophia reid (@sophiareid69) July 4, 2020
https://platform.twitter.com/widgets.js
Her insane workout regime seems to focus on building strength and agility, along with boosting stamina. If she wants to win the 2020 US Open, Serena would have to spend hours on the court. She can't afford to get tired. And after spending so many months locked down at her home, she wants to ensure that her fitness levels don't drop. And judging from what we see in the video, she is getting fitter with her age.
Breaking the jinx
The video clearly shows the amount of determination Serena is bringing to the equation. The 23-times Grand Slam singles winner is eyeing her next one. It has been already three years and counting since Serena Williams had last won a Grand Slam. Since then, she has fought, went to the final, but at the last moment, she seemed to choke under pressure environments.
What probably disappoints her more than anything is that the former world number one has lost four Grand Slam finals within the last two years. This time, she would want the fortunes to turn her way. Serena has won the most number of Grand Slams in this "Open era", but she doesn't want to stop there. She is one short of Margaret Court's 24 singles titles. And Serena's coach Patrick Mouratoglou is confident that she will win.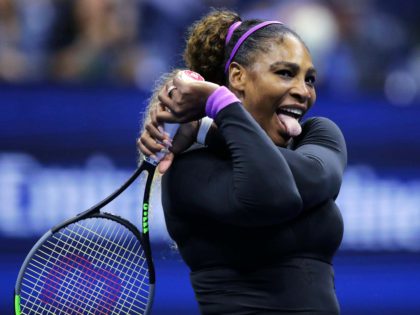 Mouratoglou is impressed by Serena's explosive workout routine. Speaking with Essentially Sports last month, he said, "She was filming her practices and sending them to me so we could talk about it, and I feel she's doing well, she's practicing hard".
What ultimately awaits in Serena's fate and whether she can bag her 24th singles Grand Slam title this summer in New York is something that time will disclose eventually. But until then, fans can derive some inspiration from her motivational workout videos.