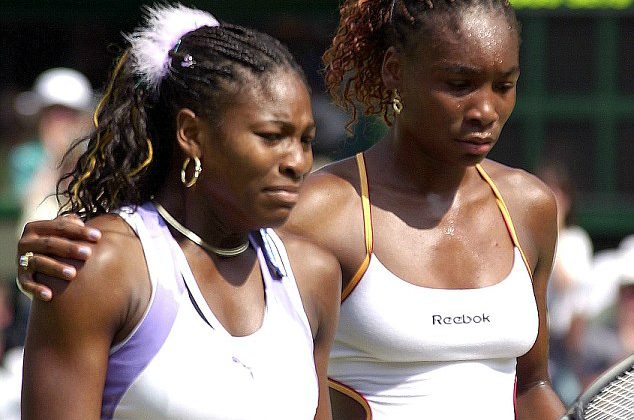 If there's one story that signifies a real-time fantasy, then it's the story of Serena Williams and Venus Williams. This year marks the 20 year anniversary of the iconic Wimbledon victory of Venus Williams.
That was the first of the five Wimbledon titles for Venus and was an emotionally exhilarating tournament for both the sisters. The two faced off in an intense semifinals won by Venus. To commemorate the occasion, Wimbledon released a small video on YouTube called "Dare To Dream" which chronicled the event.
Serena narrated the video adding a super emotional feel. It recounted the humbler days of the two playing tennis in the country clubs of Compton. From there, they went on to achieve the world.
Know More – "This Just Scratches Surfaces" – Venus Williams Breaks Silence On Racism
"My big sister, Wimbledon Champion"- Serena Williams On Venus Williams
Serena Williams glorified the victory of her sister. It was truly a groundbreaking event at Wimbledon.
"When we were girls, Venus always went first. Big sisters have a way of being leaders, and she was my guiding light," Serena begins, alongside clips of the sisters training on the public courts of Compton, Calif. in 1992.
"We made a big splash when we arrived on tour. The sport had never seen sisters or players like us. We played the only kind of tennis we knew: smart, powerful, unforgiving."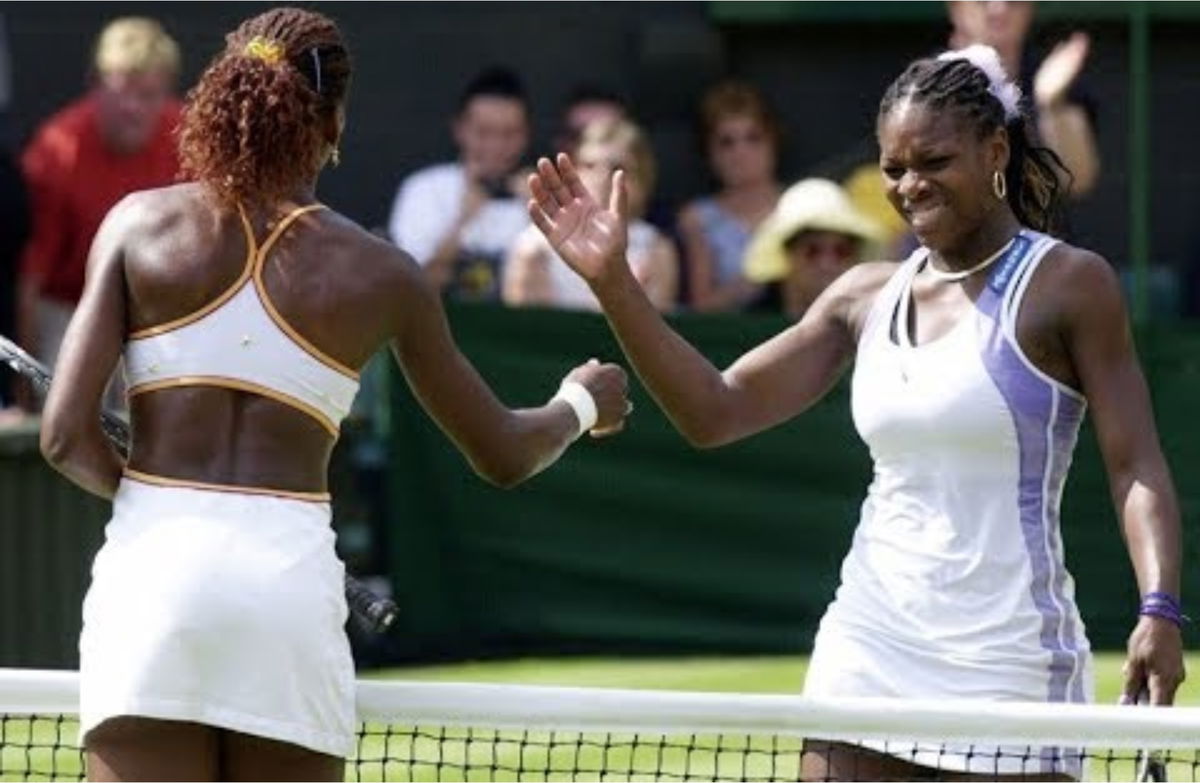 Know More – Venus Williams Faces Backlash For Remaining Silent On Black Lives Matter Movement
"I dreamed always of winning the US Open, but for Venus, it was Wimbledon… When I achieved my dream in [New York in] 1999, my sister watched with pride, but the year 2000 would be her turn."
The video also featured her father. He narrated how the victory of Venus Williams was significant as it showed that a person from an underprivileged background could in fact achieve anything that they wanted. It ended by showcasing the iconic Wimbledon finals victory of Venus Williams which was a great moment.