Watch Shroud Showing Off His Aiming Skills In Valorant
Published 04/29/2020, 4:02 PM EDT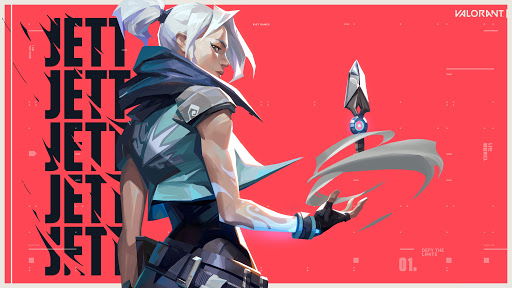 ---
---
Valorant closed-beta is perhaps the favorite game out their right now for every pro player. It's not even been one month, and Valorant is making some big noise. Also giving competition to Battle Royale giants Fortnite on Twitch. Perhaps no other game in its development phase made such an impact on the gaming community as Valorant.
ADVERTISEMENT
Article continues below this ad
ADVERTISEMENT
Article continues below this ad
Michael Grzesiek, popularly recognized as Shroud, one of the top gamers of the world, is continually streaming Valorant these days. His skill level is inhuman, and words fail to describe what this man can do on any given day. Recently Shroud was playing with one of his favorite characters, Jett. The control he has over this character speaks volumes of how well he knows this game. 
In fact, he agrees that in some tight situations, "If I were not Jett, I would die there, 100 percent". Sometimes it is so difficult even to track his movements; he is that sharp.
Shroud Scoping Up Everyone With His Skills
One can literally see the Counter-Strike player in him the way he uses sniper rifles. There were moments where he doesn't even care if the opponent is using their abilities. To be honest, it is challenging to keep up with him. Even though in some games, the opponents tend to get the better of him. However, that never stops him from doing what he does best. 
ADVERTISEMENT
Article continues below this ad
There are some tradeoffs if you play with Jett. Most of it has to do with movement, as he super acceleration is tricky. Sometimes it lands the character right in the enemy's crosshairs. Although it is still one of the OP characters right now in the game.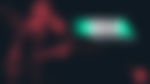 Shroud Thinks Valorant Will Overtake CS:GO?
ADVERTISEMENT
Article continues below this ad
"Do I think Valorant will overtake CS? Probably. I just think it's a much easier game to get into. It's much more pleasing to the eye, a little more casual. Counter-Strike is a bit more hardcore." 
Shroud did say this in one of his streams. When it comes to popularity, Valorant has left a lot of games in its wake. Already booming with the new update to its anti-cheat, it might just be possible. Valorant is a mixture of several games, although it is quite heavily criticized. Nonetheless, its is not going anywhere, anytime soon, that's for sure.
Trending Stories