Watch: Shroud Showing Off His Skills In New Valorant Map
Published 06/11/2020, 8:14 AM EDT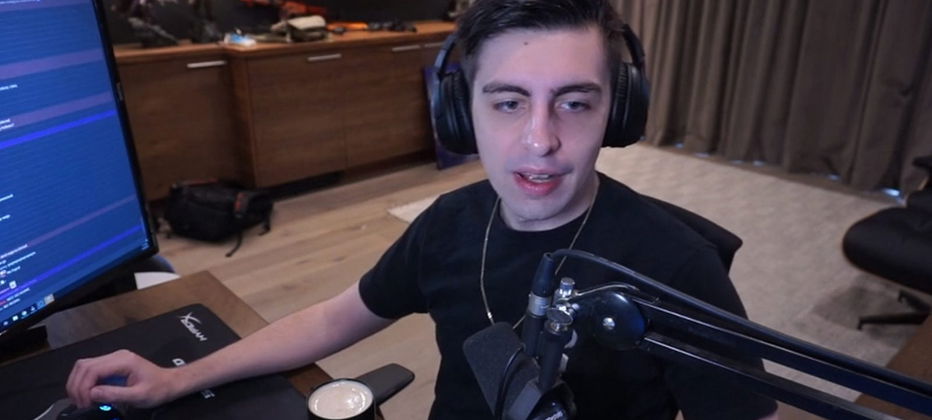 ---
---
Shroud recently tried out the new map in Valorant named Ascent. The map is quite of Venice what with the resemblance to Italian architecture. The closed-beta had only three maps. However, we were teased about this one long before the game went live. It was thus, quite exciting to see Shroud showing off his skills in this new map. 
ADVERTISEMENT
Article continues below this ad
Shroud was playing as Reyna, the new character who was added to the agents' list. If one looks at it carefully, there are similarities with more than one map from CS: GO. There is a likeness to 'Italy' and 'Inferno' from Counter-Strike. 
Nevertheless, with sudden choke points and plenty cover, Ascent will soon become one of the most played maps on Valorant. 
ADVERTISEMENT
Article continues below this ad
Shroud shows off his skills on the new Valorant map
Shroud's skill is never in doubt but sometimes we cannot really believe how quick his reflexes are. 
When someone asked Shroud about his opinion on Reyna, he said, "She is good, she is not too good though. She fits really well."
Riot Games has put in enormous effort to make the characters out-of-the-box. At the same time, the devs have also ensured that these characters fit right in place. 
There was a moment in the game when the score was 11-7, and Shroud almost clutched the round. He was the last player standing and took down three before he went down. We could all learn a little something about how to use Reyna's abilities.
The way Shroud demonstrates how to dominate games in Valorant almost makes it look like a cakewalk.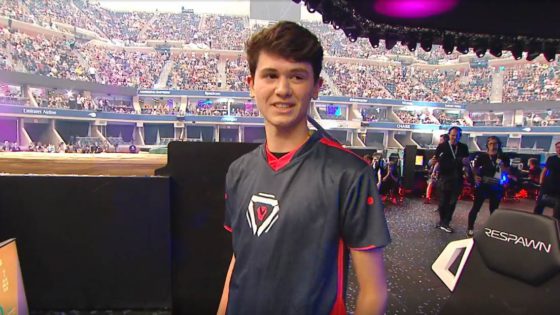 The game is trying its best to create its own legacy
ADVERTISEMENT
Article continues below this ad
3…2…1… and pic.twitter.com/Bsgnw7R8YB

— Michael Grzesiek (@shroud) June 9, 2020
With Valorant now available to the world, some significant debates have been rising. For instance, this is a game that redefines the entire FPS genre. Shroud himself said before that the skill ceiling required for Valorant is quite lower than a game like CS: GO. Nonetheless, Riot is trying to captivate the minds of every gamer and not just FPS lovers.
ADVERTISEMENT
Article continues below this ad
We have already seen several CS: GO players changing games to play this one. Indeed, the game's legacy will be determined if it stands the test of time. 
More from EssentiallySports on eSports