WATCH: Shroud Unimpressed with Amazon's New Shooter
Published 06/01/2020, 11:50 AM EDT
By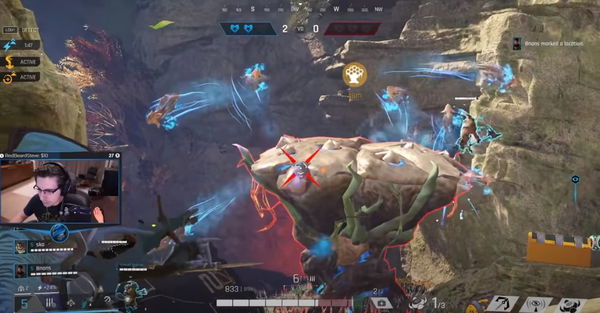 As you may, or may not, have heard, Amazon finally made the plunge by releasing its first big PC video game. Crucible is a free-to-play shooter is available for download on Steam. Anything Amazon and we expect it to be a hit. Alas, that may not be the case with their tactical shooter which got a lukewarm response in its two weeks. One popular streamer who simply cannot help himself when it comes to shooters is Michael "Shroud" Grzesiek. Check out his first experience with the game.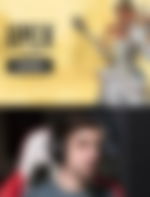 ADVERTISEMENT
Article continues below this ad
A winning start
When Shroud plays a shooter, you know he is going to own it sooner or later. It did not take him long to do just that in Crucible. He started off by picking a character who had the term 'shroud' in one of her abilities. Fair enough, Micheal.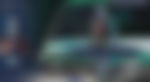 Shroud and his party started off with a game of Heart of the Hive. Not too long into the first game, Shroud got his first kill. Sure enough, he and his team won the match, with the streamer amassing 7 kills and 18,000+ essence. Unsurprisingly, Shroud had the best stats among all players in the game.
Shroud knows his shooters and what makes them tick and work. He had quite a damning remark about Amazon's new game, which does make sense to us as well.
"Why is this game third-person? This game would be so much better first-person, holy f*ck. If this was first-person, this would be actually awesome. But the fact that it's third-person is so goddamn stupid."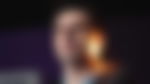 Shroud gives a damning review
ADVERTISEMENT
Article continues below this ad
We must admit, when we watched the gameplay reveal of Crucibles a few months back, we were left confused. The game looked chaotic and crowded, almost. Shroud had a somewhat similar outlook.
"I'm struggling to understand the purpose of this game, you know. I don't see the goal. it just seems like they threw a game together with a bunch of, well a bunch being two different modes, and that's it. I'm struggling to see the end goal. They just kind of went for it. Hey, I mean, I respect just going for it, I guess, but it just seems soulless."
Maybe it just takes a little while to get used to. Or maybe, Amazon Game Studios needs to polish it up a bit more.
ADVERTISEMENT
Article continues below this ad
Having said all that, though, it is a free-to-play title, so no harm in heading on over to Steam and checking it out for yourself.