After a disappointing start to the campaign, Simona Halep picked up the pace, making the semi-final of the Australian Open. She bettered that run by winning her next event in Dubai. She was then forced to pull out of Doha Open due to injury concerns.
Halep's run to the title in Dubai was littered with tight 3 set matches. You could say we should have seen the injury coming, but with Halep you never know if it's an injury or her tendency to push herself into the arms of atrocity. This time around, it was the former. Soon after lifting the title, Simona announced she was pulling out of Doha due to injury.
Simona Halep's right foot was troubling her, and MRI scans confirmed it to be inflammation and tendinitis. Although it is not the rarest or the worst of injuries in the sport, it does force you to lay off for a month or so depending on the severity.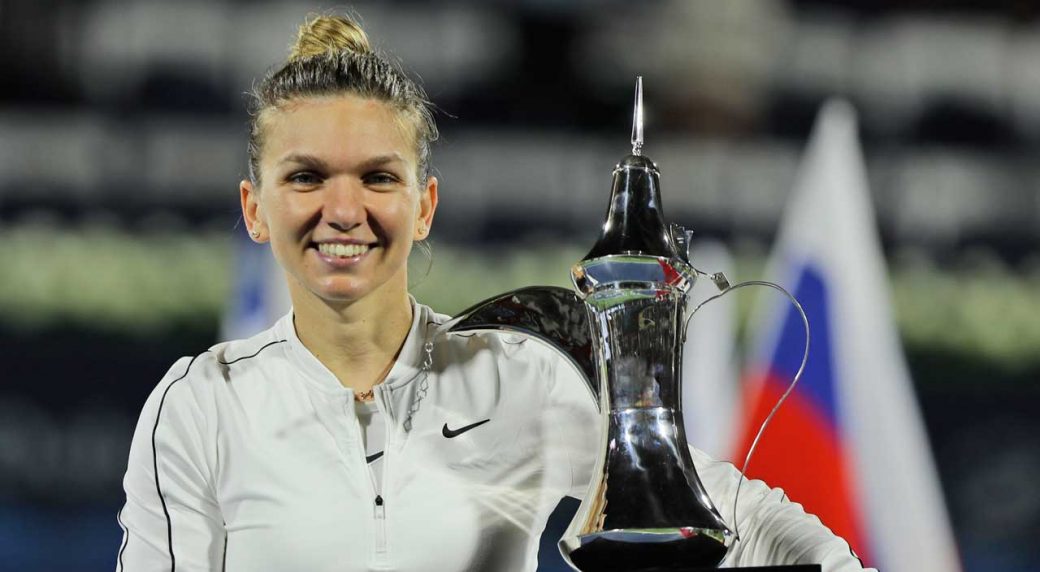 Simona Halep recovering well
Simona was set to miss out on some of the biggest events on the Tour, but as luck would have it, the Tour was suspended in light of the COVID-19 disease.
For the most part, the suspension changed little for the Romanian. She had to stay off the courts as she recovered anyway, but with the ongoing pandemic, everyone was forced to follow suit.
As we venture into April, Simona has given us a positive update on her injury.
🤗💪😘 pic.twitter.com/tC2QB52muK

— Simona Halep (@Simona_Halep) April 6, 2020
The one problem is, she cannot get back on the courts even for practice for a while after recovering completely. As always, Simona did not say goodbye before urging her fans to stay home, stay strong and stay positive.
Watching this champion always puts a smile on my face, and many others I'm sure.
"Everything's going to be alright", she says, and I believe her.
Everything will be fine if we keep our wits about us. Soon enough, we will all be watching some tennis again once the virus is quashed.
Keep the updates coming Simona!