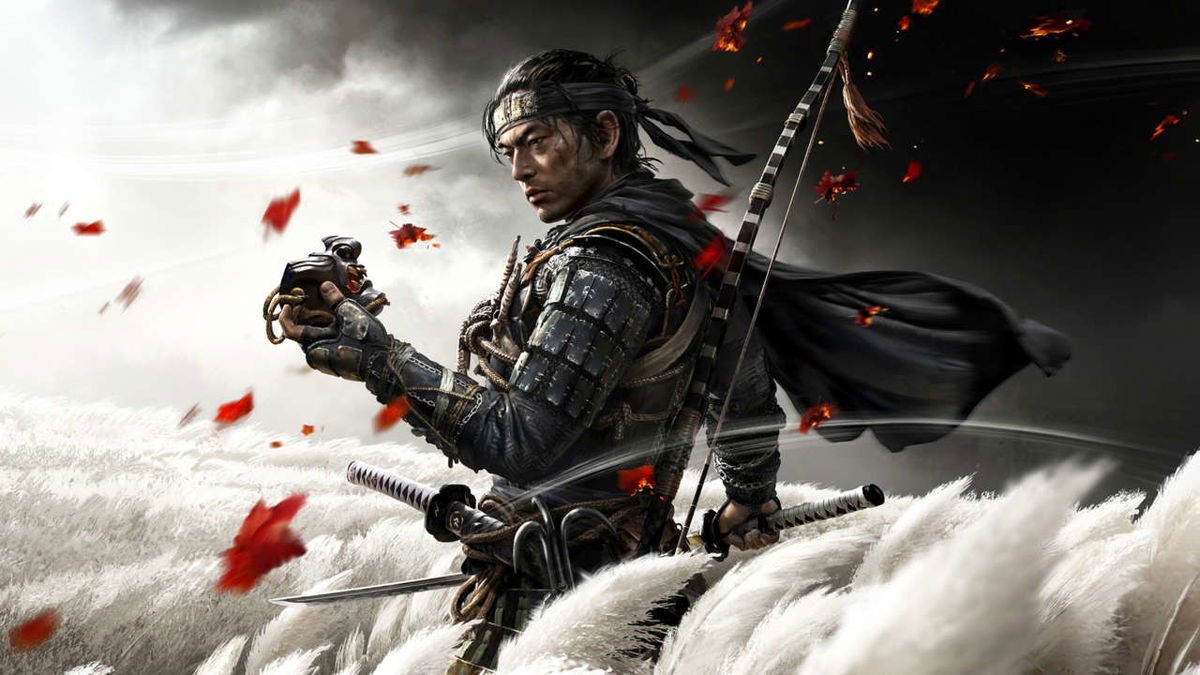 Sony and its flagship product, the PlayStation, is quite easily the most popular console. When it comes to the market share between PS and Xbox, it is not as close a contest as you'd respect it to be. With each passing generation of consoles, there hasn't been a lot separating the two arch-rivals. In terms of hardware and performance, there hasn't been a lot separating the two, so why does one reign supreme over the other? A primary factor behind that has been the exclusive titles on PlayStation. Ahead of his year's PS5 launch, Sony managed to pique the fans' interest with two games, in particular, The Last of Us 2 and Ghost of Tsushima.
The beautiful Ghost of Tsushima
Sony uses its video program, State of Play, to make announcements, reveals, give updates to its community. Ghost of Tsushima is set to release on July 17, hence, this week, the episode was dedicated to Ghost of Tsushima. Sony promised to show us some new gameplay footage of both exploration and combat.
The episode jumped right into it starting off with the concept of exploration in the game. We then moved onto the combat, customization, different game modes, and more. The photo mode is rather expansive too, which is a delight given how visually pleasing the game looks.
Also Read– Sony Provide Huge Update on PlayStation 5 Schedule
We got to watch a ton of new gameplay, and boy, oh boy, was it enthralling!
While the trailers and gameplay from last year had already managed to excite us all, today's display just cemented our belief that Ghost of Tsushima will be an absolute treat. This is not a game you'll want to miss out on. With visuals that will give your eyes pleasure and combat that will get your heart racing, we know for certain now that the title will deliver.
Also Read– Sony PlayStation 5: Everything Revealed on the Next-Gen Console to Date
Ghost of Tsushima will release on July 17 exclusively on PlayStation 4. We suggest you grab a copy immediately. Even if you plan on buying the PlayStation 5 this Holiday season, don't fret. With backward compatibility a feature of the next-gen console, you won't have to discard your Ghost copy any time soon.
What are your thoughts on the gameplay footage Sony gave us today?