WATCH: Soulja Boy Messes Up in Among Us in the Most Hilarious Way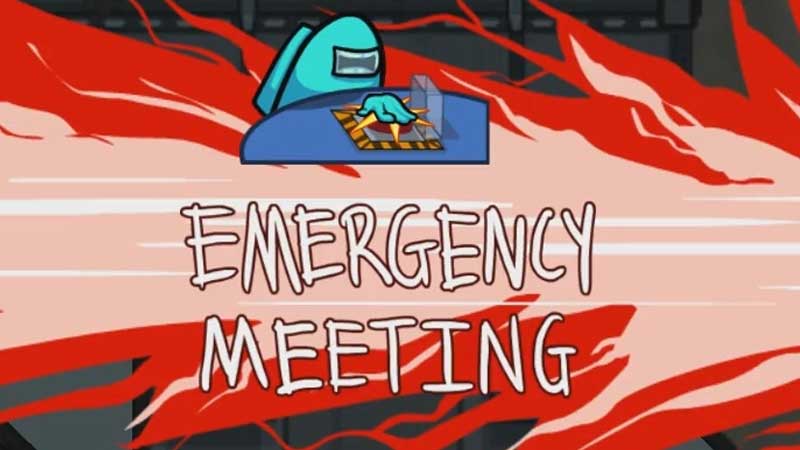 Popular rapper Soulja Boy had made headlines back in August in the gaming/streaming scene. The "Crank Dat" hitmaker got a large section of the gaming community nostalgic as he streamed Runescape, a game that brings back a lot of memories for many out there. Recently, he became the center of attention again as he made a hilarious mistake while playing Among Us.
Further reading: Among Us: Best Ways to Win As Imposters or Crewmates
Soulja was talking to his Twitch chat while streaming the game, as many streamers do. However, he made the mistake of forgetting to mute his in-game mic. As it seems, he was the Impostor in that round and had killed a crewmate a little while ago. Soulja ended up asking his Twitch chat whom he should kill next, while his in-game mic was on.
The rapper lost it when he realized what he had done, and burst out laughing.
For those wondering how the game works and how this makes sense, let us explain. The game deploys a group of crewmates into a spaceship. The crewmates have to finish specific tasks during the entire gameplay. However, one of the crewmates will be an impostor who aims at killing the other crewmates without getting discovered.
So now you know how exactly Soulja Boy messed up. And to be honest, it could not have been funnier.
Among Us has risen to insane popularity during these trying times
Among Us has grown to insane popularity recently during the current pandemic situation. This period saw many titles rise to huge popularity, like Animal Crossing: New Horizons, and Fall Guys: Ultimate Knockout. The 2018 title recently saw a whopping 31 million hours watched on Twitch. It is easily one of the most popular titles currently, and for good reason.
The title is really similar to the party game known as "Mafias" or "Werewolf". Among Us gives players a similar feeling of enjoying such party games with friends while everyone is trapped in their own homes. Moreover, it can be a huge stress buster. So it is not really surprising to see this game grow a fan base of celebrities. The way it seems now, the game might see a steady increase in its player base in the months to come.