WATCH: Summit1g Has a Hilarious Encounter With Jealous Girlfriend
Published 02/25/2021, 3:01 PM EST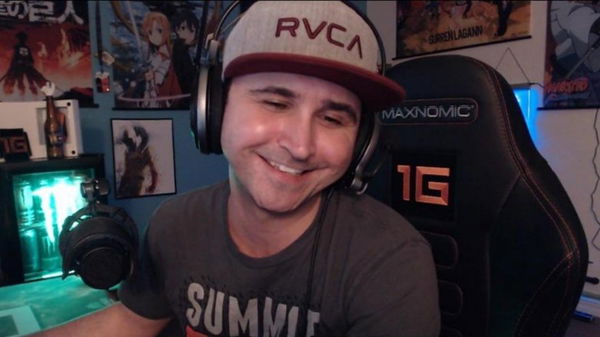 ---
---
Twitch streamers and their significant others have always had great moments live on stream. But rarely has there been a moment where the couples get jealous about each other. Jaryd Russell Lazar, popularly known as Summit1G, faced that first hand.
ADVERTISEMENT
Article continues below this ad
ADVERTISEMENT
Article continues below this ad
Summit1G makes his girlfriend jealous
In a recent Twitch stream, Summit was playing the highly popular NoPixel RP server. But during the game, he fell in muddy waters with his girlfriend because of a certain NPC. The NPC was that of a Blackjack dealer in the Diamond Casino. It all began in a hilarious round where he was roleplaying as his character Charles Johnson. Few of the tables in the casino were rigged, which led to some outrageously funny moments with Summit being at the center.
Viewers had a laugh during the round when his interaction with the dealer caught his girlfriend's eye. While playing with a few others, roleplaying as characters at the table, Summit shouted the dealer's name, which was Rachel after she drew a card out. At the same time, his girlfriend entered the room, heard his scream and asked what was going on with this woman named Rachel. Summit could be heard explaining from the background to her that Rachel was the NPC from the game, leaving fans in splits.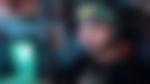 ADVERTISEMENT
Article continues below this ad
The NoPixel server
GTA V received an enormous boost in recent years with the addition of RP (Role Play) servers. Players can join the game as a regular NPC, unlike the regular characters from the original game. This is possible by installing a mod on the game. An average RP server throws the crime ridden life of a GTA character and turns into a morbid regular person from the real world outside.
Players can become a police officer, a clerk, any profession that people follow in actual life. NoPixel has garnered a reputation as one of the most popular RP servers because of popular streamers such as xQc and Summit1G playing it. 32 players can play in a single server but it is one of the most exclusive after the developers had to suspend the applications of over 4000 players wanting to play it. Other servers include Eclipse, Mafia City and many more with each server having a different storyline.
ADVERTISEMENT
Article continues below this ad
Trending Stories