Watch: SypherPK Giving His Review Of Fortnite Season 3
Published 06/28/2020, 1:11 PM EDT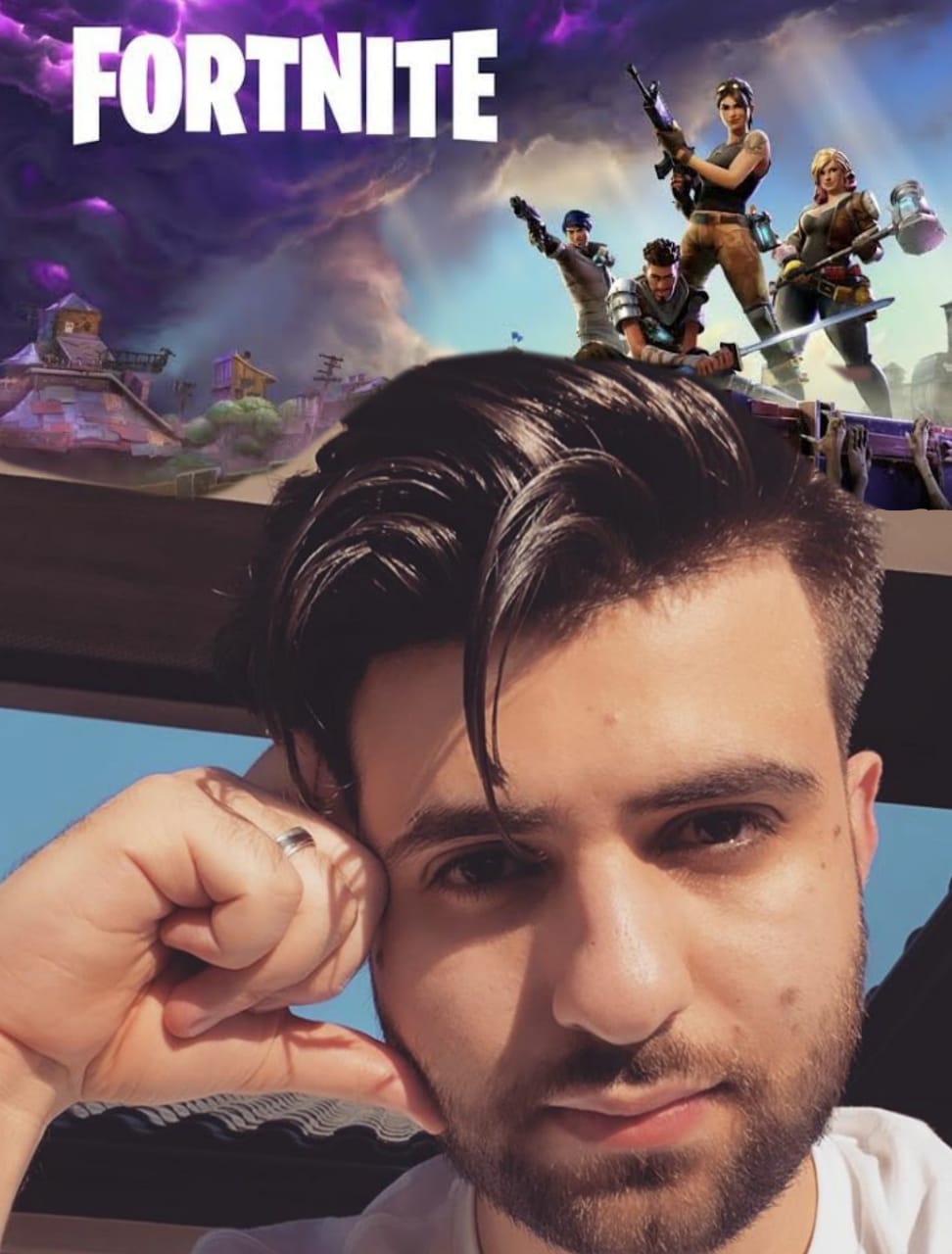 ---
---
Fortnite battle royale season 3 has been the longest anticipated season. However, the question remains, was it worth the wait? To answer this, SypherPK came out with a recent video speaking honestly about season 3. He does a comparative analysis with previous seasons revealing all the features in which the new season fares better.
ADVERTISEMENT
Article continues below this ad
SypherPK is perhaps one of the top content creators in Fortnite. His opinion on these things naturally matters more than others. He says, "whenever Epic does something that we don't ask for, but we end up really enjoying, that's like the best thing." 
Sypher also went on to mention how Epic is also taking care of lower-skilled or new players by actively monitoring the Skill Based Match Making. This was one of the most controversial issues of Season 2. Thankfully, with all the latest changes, this seems to be fixed. 
ADVERTISEMENT
Article continues below this ad
SypherPK gives his honest opinion about Fortnite Season 3
He started off by talking about the map. While people wanted an older version of the map, it seems Epic planned to bring this one for quite some time. Despite all the prevalent requests, the community seems happy with the new map. 
"I think there is just enough water where it doesn't completely destroy the element of Fortnite."
Moving on to the new mythic items, Sypher said that it is much more balanced than previous seasons. The variation of the drum gun, the chug-jug, and the new shockwave launcher, all these items were ideally added. He also mentioned how headshot damage is something Epic has nerfed substantially. 
"The battle pass was pretty well received," the fact that we will get to play as Aquaman is something brilliant. Besides that, several other skins were added to the game. The whirlpool, as well as the sharks, are a worthy addition with respect to mobility.  
Speaking about the loot pool, Sypher mentions how back in season 2 this was one of the big issues. "
It was always like Scar, pump, grappler, or drum gun, and that was it."
 There is a lot more variety in Season 3. With the fruit baskets being added, consumables have been amply upgraded. Especially the hot pepper, it is a meta changing mobility boost. 
ADVERTISEMENT
Article continues below this ad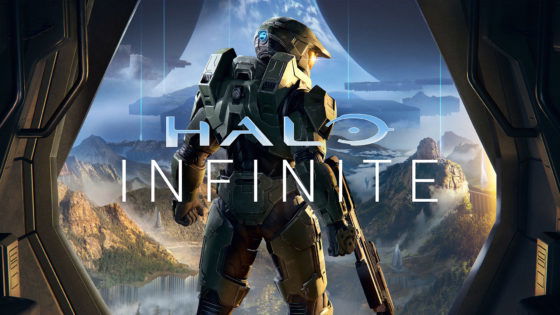 "Pacing of the game is slow, needs to be sped up"
Sypher anchored back on a few points that his friends Ninja and TimTheTatMan mentioned. Bigger lobbies for better action as well as a gulag-mechanic or a reboot system. This will ensure that the players are getting a shot at revenge.
ADVERTISEMENT
Article continues below this ad
He also touched on points that are affecting the competitive side of the game. Some things need to be effectively divided between pubs and the arena, maintaining the game's flow. All in all, Sypher marked this season 8/10, which is pretty good considering Chapter 2. 
More from EssentiallySports on eSports