Watch SypherPK Reveal Unknown Details Of Fortnite v12.50 Update
Published 04/30/2020, 6:53 AM EDT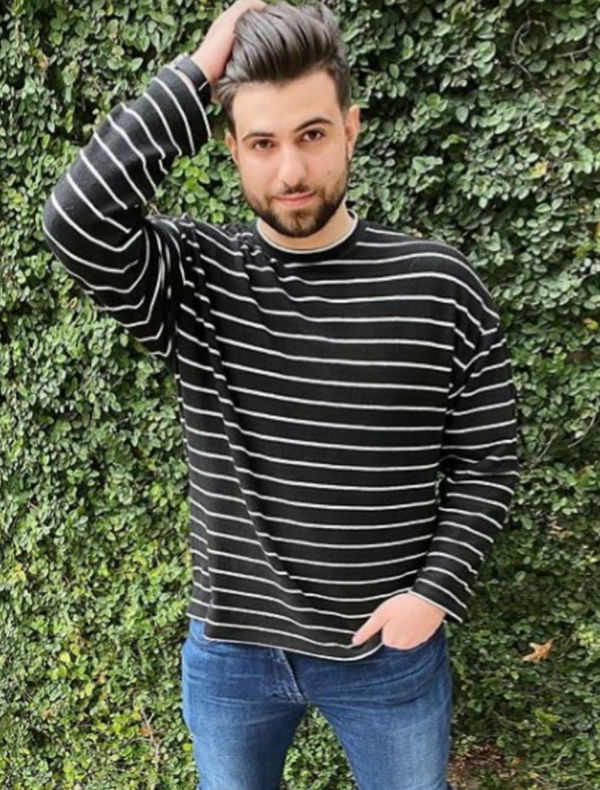 ---
---
Fortnite battle royale just released an update v12.50, with some significant changes. Several popular streamers tried their best to communicate their problems, and it looks like Epic Games finally heard them. Previously, Ninja, Tfue, SypherPK, Bugha, Bizzle, all of them spoke about skill-based-match making, OP guns, server lags, aim-assist, etc.  
ADVERTISEMENT
Article continues below this ad
The latest update aimed to fix most of these issues. SypherPK came out with a comprehensive video about what are the changes in Fortnite. Most importantly, what are the changes that Epic did not mention in their list. As far as we can tell, Epic does like to do this sometimes to maintain the element of surprise. 
Fortnite v12.50 Patch Notes 
ADVERTISEMENT
Article continues below this ad
Risky Reels has a name now. There has not been any significant change in the POI, Sypher points out that, "every named POI has a reboot van," except Risky Reels. It's interesting how there is a name but no reboot van. Secondly, he pointed our attention to cosmetics, specifically the Oro Skin. Few edit styles of skins added to the game to make things look interesting. 
ADVERTISEMENT
Article continues below this ad
"Heavy snipers have been nerfed," this is probably the news we were patiently waiting for. This gun kept lingering around controversy since it requires very little skill to work it. The other major feature which received a change is the aim-assist. For console players, this will not affect them. However, players plugging in their controller on the keyboard (mostly for the frame rate), this is for them. We will have to give it some time before rushing to judgment about its efficiency.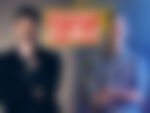 What Are The Things We Do Not Know About?
ADVERTISEMENT
Article continues below this ad
Party Royale will have stuff like tomato grenade, plunger bow, paint launcher, etc. Sypher also told us about how during the Travis Scott event, we saw that there are some underwater capabilities in Fortnite. So underwater combat might just be the next big thing added in Fortnite. Season 3 will completely change the 'feel and look,' they tried to set it up with the Travis Scott event.
All in all, these changes will stick for a while. Epic has also hinted a few things included in season three. We will just have to wait and watch to know better.
Trending Stories