Watch: SypherPK Reveals New Glider Trick In Fortnite
Published 06/19/2020, 3:22 PM EDT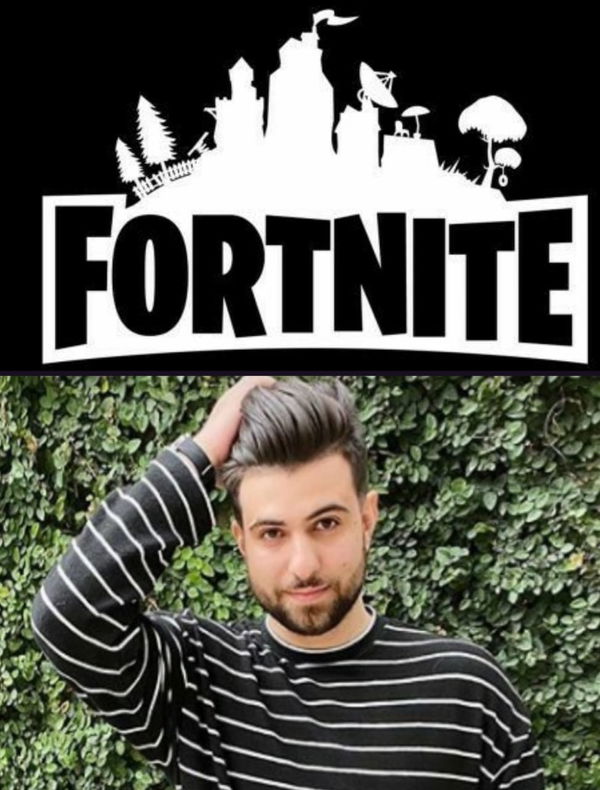 Fortnite battle royale new season has come with all sorts of controversies as well as much anticipated new content. SypherPK and Ninja were spectating the Doomsday event together, and they found several new things. They even tried to play a few matches together to see what kind of changes are there.  
ADVERTISEMENT
Article continues below this ad
They spoke about a glitch that allows a player to redeploy after jumping from a helicopter. The entire concept of the whirlpool, which has been added from this season, is something entirely different. This is one of the critical features of interest. The basic concept of the whirlpool is that it sucks you in and then boosts you up in the sky. This allows the player to open their glider.
Thus, the whirlpool has a lot of advantages when it comes to the mobility of a player. We all know how important the glider is when it comes to suddenly rotating from one position or the other. 
ADVERTISEMENT
Article continues below this ad
SypherPK points out a new element in Fortnite 
Sypher jumped up on a helicopter and then took it towards a whirlpool. While it is important to remember that one can do this without a helicopter, too, Sypher showed us the best way to do it. There have been several other stuff that has been added to Season 3. For example, the Mushroom.
ADVERTISEMENT
Article continues below this ad
There are several new aspects like this which make the game better than it was before. Now to cite all of these, one needs to have a thorough understanding of the new map. Sypher showed us some spots where we can find these whirlpools for glider deployment.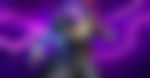 Season 3 is a gem for content creators
ADVERTISEMENT
Article continues below this ad
While S3 might be heavily criticized from a competitive standpoint, but content creators are very happy. CouRage, Sypher, and Ninja were trying out all the new vehicles as well. The car is not yet drivable, but it will be soon enough. 
The glider redeploy trick is perhaps one of the newfound ways of evading a fire-fight or rotate to a better position. Nevertheless, Epic Games have done their absolute best when it comes to the addition of new content. The guns, the features, the vehicles, the map – everything is just top-notch.