Watch: SypherPK Speaks About New Meta in Fortnite 
Published 06/23/2020, 2:41 PM EDT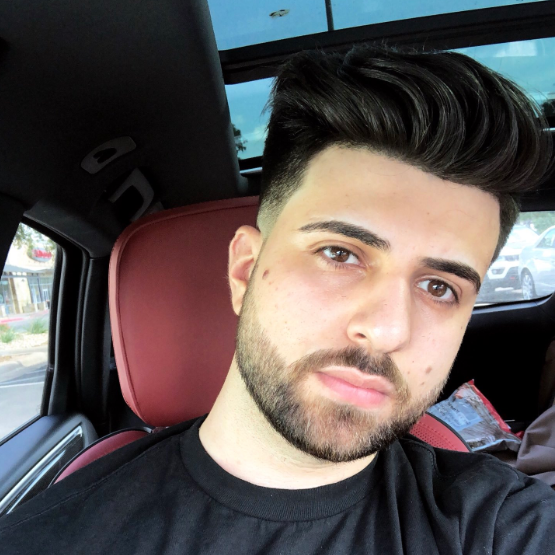 ---
---
Season 3 of Fortnite battle royale is full of surprises, and each day we are finding new and innovative ways to go about every match. Now, the criticism which season 3 is receiving is because of the competitive side. Before we learned about the Fortnite Season 3 leaks, we had an idea of how Epic would improve on the fun aspect.
ADVERTISEMENT
Article continues below this ad
Nevertheless, the season 3 map introduced an entirely new dynamic which made players change few things in their gameplay. One of the main features of this aspect would be the new things they added. SypherPK believes that this addition will affect the meta in a big way.
The Pepper consumable is something that was there in previous seasons and has made a comeback. It was first introduced in patch 8.20. Their initial usage made the player faster than usual. With respect to health, it might not do much but the edge added to mobility is game-changing.
ADVERTISEMENT
Article continues below this ad
SypherPK speaks about new meta in Fortnite

"
Isn't it amazing, just such a small, simple thing like these little baskets or boxes of fruit can make such a big difference."
When it comes to mobility, there are several aspects one needs to understand in Fortnite. You want to build faster, swim faster, glide faster than others, right? These peppers seem to act as a fuel for that in a big way. 
ADVERTISEMENT
Article continues below this ad
"You can crank nine's quicker, take the high ground quicker." Indeed, these small consumables do add that advantage. If one checks the video (1:25 seconds), then it's clear as day how the mobility speed is increased rapidly.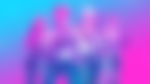 What would the new meta be?
ADVERTISEMENT
Article continues below this ad
According to Sypher, these peppers would definitely count. Plus let us not forget the controversial shotgun. Any improvements that would radically change the entire dynamic. "I'm just running the SMG cause I like the speed of it, and it synergizes well with the hot peppers."
The speed difference offered by this consumable stops the opponent from getting any sort of high-ground advantage. Thus, these peppers would be critical before rotations and pushes. We have to wait and watch how they are used in trios and squads. With all the new changes, what do you think about the pepper consumables as one of the game-changing factors?
Trending Stories