WATCH: Tennis layer answers back to the booing crowd at fo2002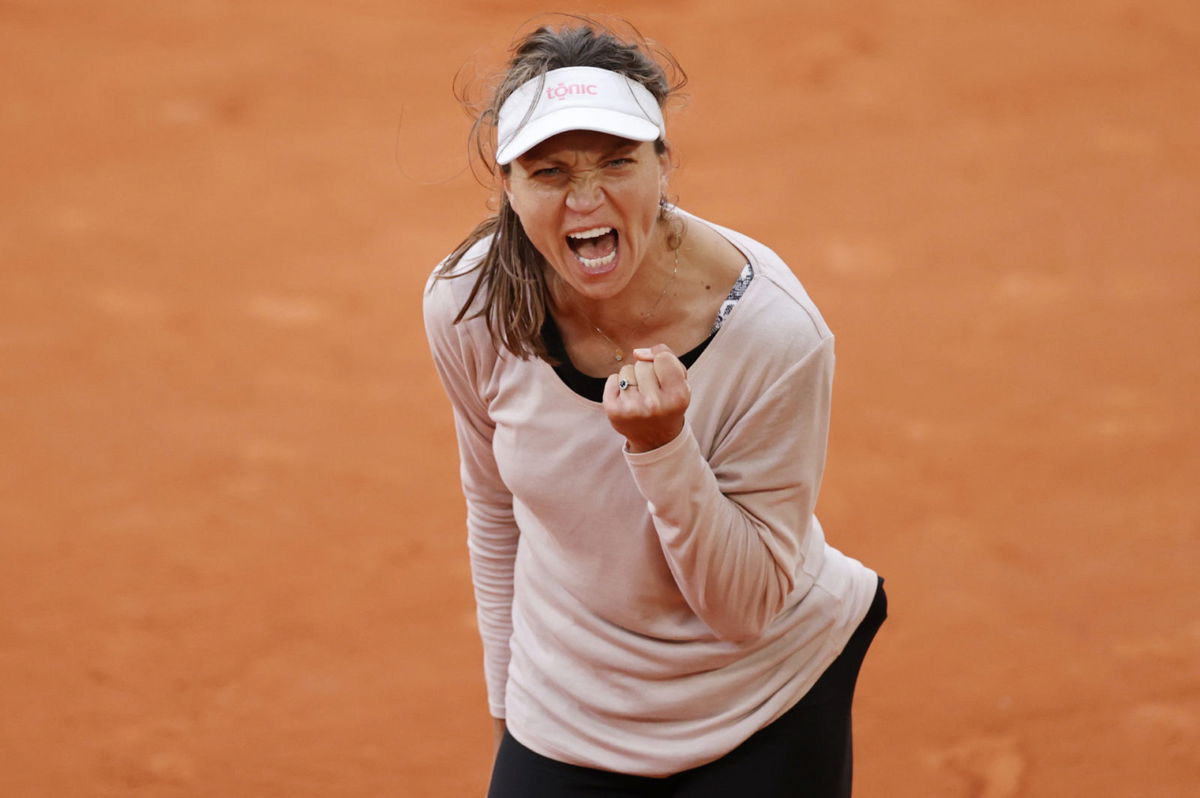 For a citizen of a country, it is a matter of pride when one of their countrymen is representing the nation at one of the greatest tournaments. When the tournament is in that same country then the expectations rise ten folds. The player goes in with the support of the entire country. Needless to state, the audience tries every trick to distract the opponent and give their countryman an advantage. A similar incident took place in the French Open 2020 this afternoon.
Patricia Maria Tig faced such a situation at the Philippe Chatrier court during her third-round match. Facing Fiona Ferro of France, the Romanian was constantly facing taunts from the stands. Naturally, the audience was supporting the French professional.
In the first set, the game stretched to the tie-breakers. Fiona was ahead and was a point away from victory. However, Tig saved the set and let out a wild shriek towards the audience. It was not at all taken properly by the French audience and the Romanian was badly booed.
"Someone in the crowd said something that Tig didn't like. After she saved the setpoint, she screamed out loud and got booed", the tweet read.
Someone in the crowd said something that Tig didn't like. After she saved the set point, she screamed out loud and got booed. #RG20 pic.twitter.com/ts06YudDBX

— tennis gifs 🎾🎥 (@tennis_gifs) October 3, 2020
Eventually, Fiona went on to clinch the first set.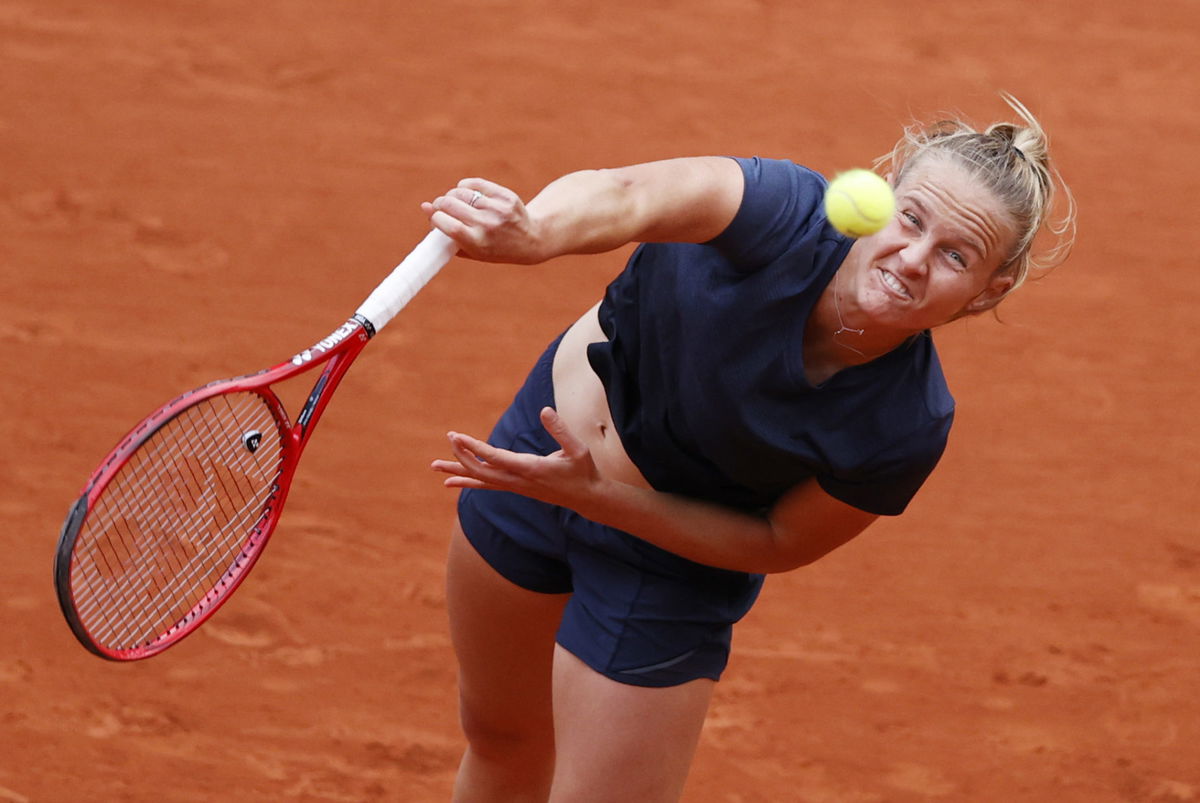 Favorites for the French open 2020
One of the most asked questions regarding any Grand Slam is who are the favorites to win the title. Certainly, a few names flash in front of us before the beginning of the tournament. Eventually, after a certain time, some of them bites the dust, while others continue their run.
With almost a week gone in the French Open 2020, it is pretty much clear now what the scenario looks like. In the men's section, the first two names which pop up voluntarily are Novak Djokovic and Rafael Nadal. These two have been the clear favorites since day 1 and their performance has proved why they are on the list.
Following them closely will be Dominic Thiem. The Austrian is much more confident about the French Open 2020 after his US Open 2020 victory. He is a strong contender along with Djokovic and Nadal.
In the women's section, the retirement of Serena Williams leaves a void in the tournament. Simona Halep is the one who is looking in good touch to win the Roland Garros this year. Australian Open champion Sofia Kenin too is in exquisite form and will be looking to capitalize on her chances.