WATCH: Former Fortnite Pro Tfue Gets Swatted While Playing Minecraft Live on Stream
Published 12/26/2020, 7:09 AM EST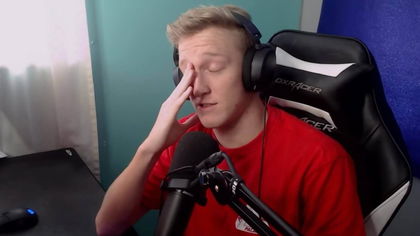 ---
---
Tfue recently fell victim to one of the oldest pranks in the book of live streaming. He got swatted live in front of his viewers as the mystery swatter probably looked on. It created a stressful situation where Tfue found himself pitted against the local authority.
ADVERTISEMENT
Article continues below this ad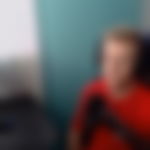 ADVERTISEMENT
Article continues below this ad
Tfue did not appreciate the prank
Tfue is a former Fortnite professional who has cultivated a community around him thanks to his insane gameplay. He recently made a return to to Fortnite after having been away for months. In the past few months, he has been juggling between games like Minecraft, Call of Duty, among various others.
Recently, while streaming, he was visited by some unusual guests on his doorsteps. He responded to the call and got off the stream to address the situation. It turned out that someone had made a call to dispatch the Swat team on his location.
After having clarified everything with members of the Swat team to resolve the situation, he returned to his stream. Visibly dazed by the whole incident, he struggled to collect his thoughts. A few moments later, the swatter revealed himself to be a user by the name of 'GUAP' via a donation.
He revealed it to be just a prank on his part that was aimed at scaring the famous streamer. This disgusted Tfue to a point of no return, and he immediately asked for the viewer to be removed from his stream.
You can watch the clip provided by Daily Clip Central from his stream below.
ADVERTISEMENT
Article continues below this ad
Swatting is an unacceptable prank
Swatting is not uncommon in the world of streaming. This prank is not something that should ever be repeated, as it could lead to serious consequences. Swat teams are a group of highly trained professionals, trained to tackle domestic terrorism and not innocent streamers. The growing desensitization of such pranks could someday lead to irreversible fatalities.
Moreover, such incidents only project the streaming industry in a negative light, while inviting unnecessary legal problems. Platforms like Twitch should come up with a solution of their own to keep such individuals away from their website. It is the need of the hour to come up with a measure that can alert the authorities if such a call is made against an innocent streamer.
ADVERTISEMENT
Article continues below this ad