Watch: Tfue vs Aydan Fight It Out In Fortnite
Published 05/16/2020, 7:56 PM EDT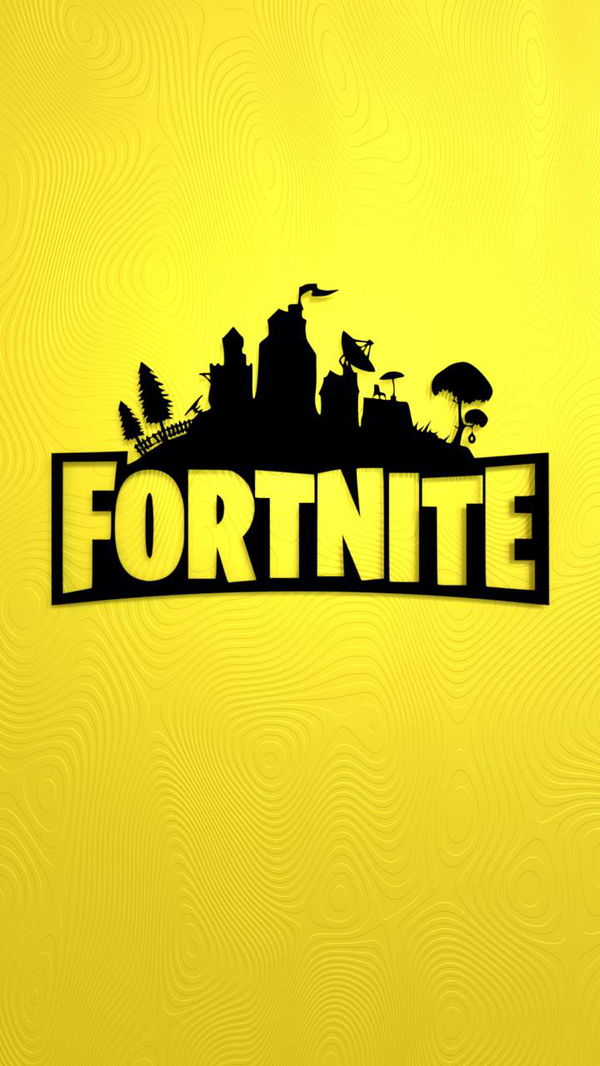 ---
---
Fortnite battle royale currently has several ongoing events, including FNCS and the Contender Cash Cup. Last week, we saw Tfue helping out Aydan to get his first victory in the FNCS Solo Invitationals. This week, they treated us to something we all had been waiting two years for. Finally, Tfue and Aydan went head to head in a 1v1. 
ADVERTISEMENT
Article continues below this ad
The battle defined every iteration of the word "intense." Tfue was not going to give up, and neither was Aydan. Both of them fought tooth and nail to grab a victory over the other, and it went down to the wire. However, Tfue won in the end, showing his opponent who the boss is. 
For Fortnite fans, we know that this match was long overdue. When Tfue coached Aydan last week, most of us predicted this 1v1 would happen soon enough. It was superb, although it seemed like Tfue was hardly coping with the glider redeploy. His build fighting style is to do a lot of side jumps, and his glider kept coming out.
ADVERTISEMENT
Article continues below this ad
Tfue and Aydan duke it out in Fortnite
Tfue took the game 10-9 with what might seem like a close shave. The last round especially sent chills down our spine. The circle was closing, and Aydan had the higher ground. But we saw something quite brilliant go down at this crucial juncture. While the entire match was as fair and balanced as it could be, the last round changed it all. 
Aydan took the higher ground, and he knew Tfue was low, so he played well to ensure Tfue doesn't die to the storm. Tfue made several mistakes in the early rounds. Nevertheless, he picked up pace later. Tfue was always the king of the high-ground, but Aydan sure did give him a good run. 
ADVERTISEMENT
Article continues below this ad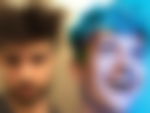 Keyboard and controller debate rages on
Neither of them mentioned this, but both of them were on different setups. Tfue was, as usual, on his keyboard, and Aydan on his controller. Most of us kept wondering whether the keyboard/controller debate would start again. However, we were instead treated to the unity in the community. 
ADVERTISEMENT
Article continues below this ad
At the end of the day, it really does not matter if a player is on a keyboard or controller. What matters is how much the player grinds at the game and learns from their mistakes.