Watch: The Best Player Of CS:GO Ruling In Valorant
Published 05/07/2020, 3:55 PM EDT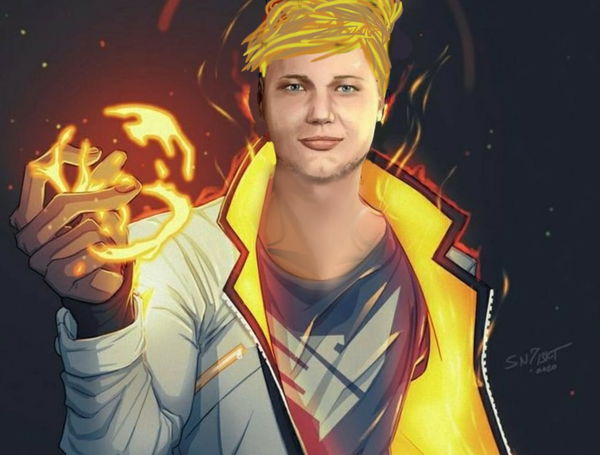 ---
---
Valorant shook the world with its arrival. The closed-beta version almost stole viewership from most games. It got dubbed as the Counter-Strike killer. However, when it comes to Counter-Strike, it's the blueprint every other game uses. CS was revolutionary enough to inspire a new breed of players. The top players in the CS circuit are the highest-ranked players anywhere. 
ADVERTISEMENT
Article continues below this ad
S1mple, one of the best Counter-Strike players, loves Valorant just like everyone else. Fans call him the best CS player ever. A lot of streamers have also complained about how Valorant almost mimics CS' map patterns. Furthermore, a good CS player will thrive at Valorant. That is exactly the case with players like Shroud, S1mple, and TenZ. 
Lots of players have claimed that they will shift to Valorant for now. Riot Games has done a phenomenal job with the closed-beta. They recently released the Ranked System as well. 
ADVERTISEMENT
Article continues below this ad
CS: GO Pro's Rule Valorant 
Players like Shroud or S1mple would rule at any shooting game. Although, when you see it from a general gamers perspective, experience matters. A player with CS: GO experience will find Valorant fairly easy. However, the movement is a little different. Subsequently, the addition of abilities does make Valorant more complex. 
ADVERTISEMENT
Article continues below this ad
The maps, on the other hand, are similar to the Inferno map on CS. Several popular streamers have pointed that out. Perhaps that is the reason it is easier for them too. S1mple's videos give us pure moments of brilliance, either he is cleaning house or scoping headshots.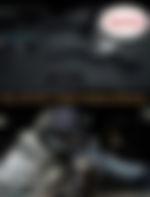 Riot Games have big plans before the release
ADVERTISEMENT
Article continues below this ad
While Valorant continues to dominate the gaming world, one has to wonder about its endgame. Riot's marketing strategy alone will bring them enough players. As it is a hybrid game, a lot of cross-community skipping will take place. In fact, that has already begun. Players are now quitting their primary games to try out something new. 
As of now, Valorant's popularity has crossed expectations. It will not surprise us to see a separate fanbase forming for this game. When the game releases, we will have to wait and watch if it actually takes over from CS: GO.