Watch: The Difference in Resident Evil: Village's Performance on PlayStation 5 and Xbox Series X|S and How To Get the Best Out of It
Published 05/02/2021, 9:50 AM EDT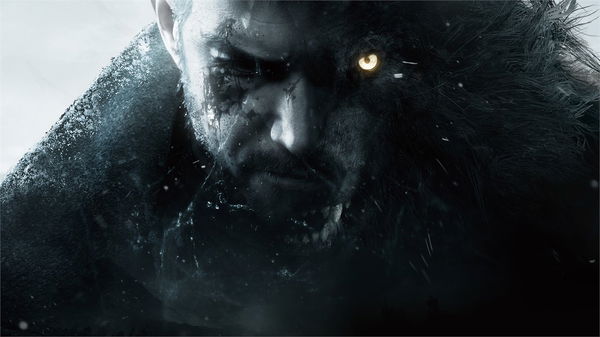 ---
---
The popular horror franchise of Resident Evil has returned for the first time in almost 4 years. The new game titled Resident Evil: Village will bring fans the thrills and excitement the series has always delivered.
ADVERTISEMENT
Article continues below this ad
With the help of the new generation consoles from Xbox and PlayStation, players can enjoy the eerie environment like never before. But fans need to know that there are slight differences in performance and visuals in all these consoles, which aren't hard to notice.
ADVERTISEMENT
Article continues below this ad
Visual differences in Resident Evil: Village on Xbox Series X|S and PS5
Resident Evil: Village runs on 3840x2160p on the PS5 and the Xbox Series X. The slightly less powerful Xbox Series X runs the title on 256-x1440p, which is a massive drop off. Fans who love to soak in the dark and creepy world of the franchise will definitely want to try it out in the more powerful versions of the console.
Along with that, ray tracing will be turned on by default on the PS5 and Xbox Series X. Fans using the Xbox Series S can also use ray tracing on the title by turning it on from the settings. With this feature, fans can expect slight frame drops, especially on the less powerful Series S.
The tone also changes slightly for Xbox and PlayStation consoles. The Xbox version of the game has warmer tones rather than a slightly blue tone on the PS5. But players can change the lighting of the environment by tweaking the settings of the TV or the monitor.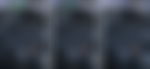 Performance differences
ADVERTISEMENT
Article continues below this ad
With ray tracing turned on, the Xbox Series X gives the best performance with the least amount of frame drops in high-stress situations. The game easily runs on 60 FPS on both the Series X and the PS5. The Series S will run it on around 40 FPS, but if players turn ray tracing off, it will give a stable 60 FPS performance.
The loading times are also great as well, with the PS5 showcasing the fastest times, beating the others by almost 3 seconds. Other than that, the shadows, details, and textures are practically the same, so there aren't drastic differences on the three versions.
Resident Evil: Village releases on May 7, 2021, and fans of horror definitely shouldn't miss out an action-packed experience like this.
ADVERTISEMENT
Article continues below this ad