WATCH: The Last Of Us 2 Footage Leak Reveals Major Spoilers For The Plot
Published 04/27/2020, 10:36 AM EDT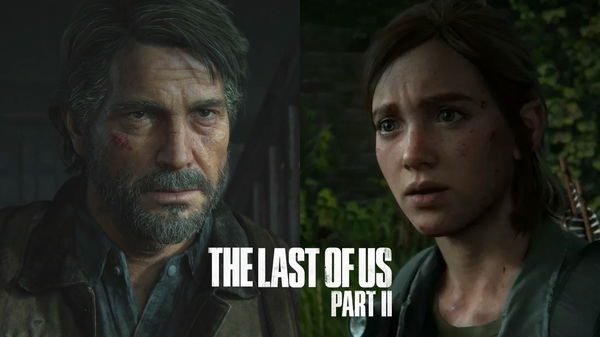 A significant leak has revealed new cutscenes and gameplay from Naughty Dog's The Last Of Us 2. Potential spoilers for the game have popped up online after the leak, which seems to point towards critical elements of the game's plot.
ADVERTISEMENT
Article continues below this ad
Most of the leaked videos were taken down by Sony and Naughty Boy, though it appears that the sequel could be much darker than the first game of the title. Where the leaked gameplay and cutscene footage originated from isn't entirely clear. Still, there is speculation that a disgruntled Naughty Dog employee might be behind it as seems to a developer build.
Anyone wanting to start The Last Of Us 2 as an entirely fresh experience, look away! Major spoiler alert.
ADVERTISEMENT
Article continues below this ad
What Did The Footage Reveal About Last Of Us 2?
The footage featured various new scenes from the action-adventure the game, including an intimate scene between Ellie and Dina. The two appear to be in a deep, private conversation before they are interrupted by Jesse. It also revealed the most prominent spoiler yet. Ellie steps into a room to see Joel viciously beaten by bandits with a golf club on the ground, who captivate and restrain Ellie.
The clip below, posted by a Twitter user reveals a potentially significant plot for the game. Spoiler alert, once again!
It seems likely that this is potentially Joel's death scene, and will likely kick-off, or at least play a significant factor, in the game's plot as a whole. Joel still appears to be alive, although in an awful condition, and a pool of blood surrounds him.  The leaked scene might not suggest Joel's death entirely, but it certainly doesn't look suitable for the protagonist from the previous game.
A Twitter user named ScarletEmber was frustrated with the leaks, like most fans of the action-adventure game who wanted to start with a completely fresh experience.
Fans have also made a petition to launch The Last Of Us 2 early and avoid any more spoilers.
ADVERTISEMENT
Article continues below this ad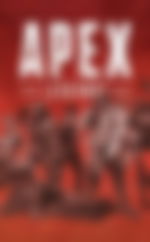 Release Date For Last Of Us 2?
The launch for The Last Of Us 2 is indefinitely delayed because of the coronavirus situation. The game was gearing for a May 29 launch earlier.
ADVERTISEMENT
Article continues below this ad
The game was in its final stages of development as it was undergoing final bug testing before the delay struck. The main obstacle stands as, Sony, bothered about releasing it at a time. It is difficult to get physical copies of the game to everyone.
According to rumors, the game supposedly set to release at the end of June. Developer Naughty Dog's comments have certainly implied The Last Of Us 2 will be out sooner rather than later. As of now, there is no official date; we have to wait and watch.