WATCH: This is What Makes Sony's PlayStation 5 Truly 'Next-Gen'
Published 11/01/2020, 1:30 PM EST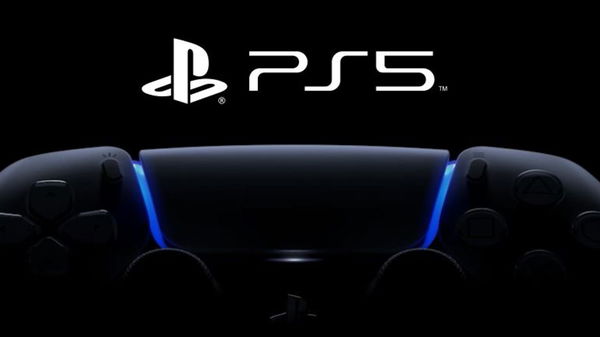 ---
---
There are various reasons that make the upcoming consoles something to look forward to. Whether it's the RDNA 2 architecture in the AMD processors or the powerful GPUs. However, there is one differentiating factor that makes the PlayStation 5 truly 'next-gen'.
ADVERTISEMENT
Article continues below this ad
Sony has introduced the all-new DualSense controller along with the PS5. It is a wireless upgrade to the DualShock 4 that came along with the PS4. The DualSense controller comes with enhanced haptic controls and adaptive triggers.
Sony has integrated these features into the controller in such a way that they'll make gamers feel immersed and engaged in the games they play on the PS5.
ADVERTISEMENT
Article continues below this ad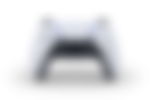 PlayStation 5's DualSense controller makes it truly next-gen
Tech YouTuber Marques Brownlee uploaded a video on his channel explaining the unique features of the DualSense. Moreover, he explained how the integration of enhanced haptics and adaptive triggers makes the console stand apart from its competitors.
Talking about the haptics, he mentioned that the new controller has bigger haptic motors. Therefore, the feedback is much better and realistic than the previous ones. MKBHD compared the change in drawing parallels to smartphones. He said the difference is like the one between haptic motors of an old, cheap smartphone, and a flagship smartphone.
ADVERTISEMENT
Article continues below this ad
Marques used a significant part of the video to talk about the DualSense's adaptive triggers. The triggers integrate different levels of precision, much similar to a Macbook Pro's force touch trackpad. The PS5 also has a pre-installed game to help players get used to the all-new triggers.
The game, Astro's World, has various tasks like jumping or pulling wires that require different levels of inputs. Therefore, players will have to squeeze the triggers harder if they want to jump higher. Marques also included a neat diagram in his video to show how this function works.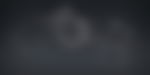 ADVERTISEMENT
Article continues below this ad
The scope of this feature is not only limited to Astro's World. FPS game like Call of Duty can use it to modify shooting. Even sports games and driving games can implement the use of adaptive triggers to deliver a much more immersive and realistic experience to gamers.
The possibilities of fully utilizing the features of the DualSense are endless. It will definitely be a treat for gamers with the controller helping them feel like a part of the game.
Trending Stories