WATCH: When A Lady Reporter Swooned Over Rafael Nadal And Struggled To Complete Interview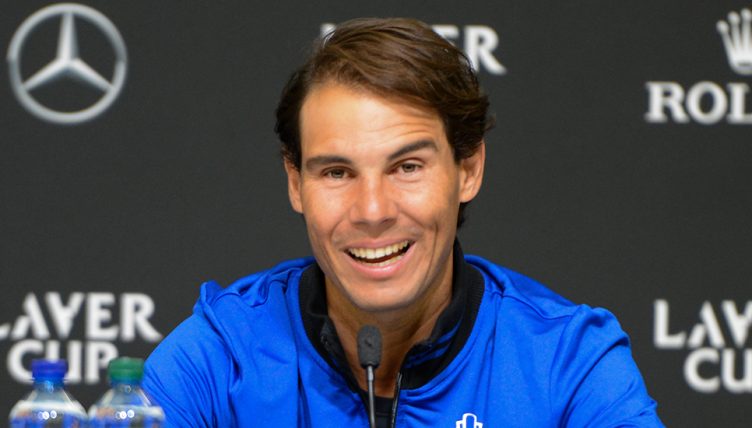 Rafael Nadal certainly entices a lot of people with the racquet in his hand. No wonder, his fan clubs and social media pages dedicated to him are so passionate about the Spanish tennis star.
However, a major part of his fanbase doesn't love him for his tennis only. Rafa is an attractive man and that's also a quality which makes him so popular even among people who don't watch tennis. In fact, he is the most popular male tennis star on Instagram.
Anyone with compatible sexuality will certainly have some butterflies in their belly if they see Rafa shooting some daggers at them with his looks. That's what happened with tennis player and journalist Alize Lim when she happened to interview Rafael Nadal during the Roland Garros of 2017.
Shit … I would also be nervous if he looks at me and smiles like Rafa does 😍😋

— Sagittarius 🇪🇸🥘🍷 🎾😷 (@castalia_sempre) April 10, 2020
While the reporter tried her best to focus on the task at hand, she just couldn't stop herself from blushing and getting nervous as Rafa gave her a million-dollar smile. Somehow, she was able to get the job done but not before the video went viral on the entire internet. Most people said that they could relate so much with the feelings displayed by poor Alize Lim.
Know More – "I Don't Know How It Will Be"- Rafael Nadal Becomes The Latest Entrant Into The Virtual Madrid Open
How did Rafael Nadal perform at Roland Garros 2017?
Rafael Nadal was characteristically brilliant at French Open 2017. He ran through his competition defeating the sturdy Stan Wawrinka in the finals.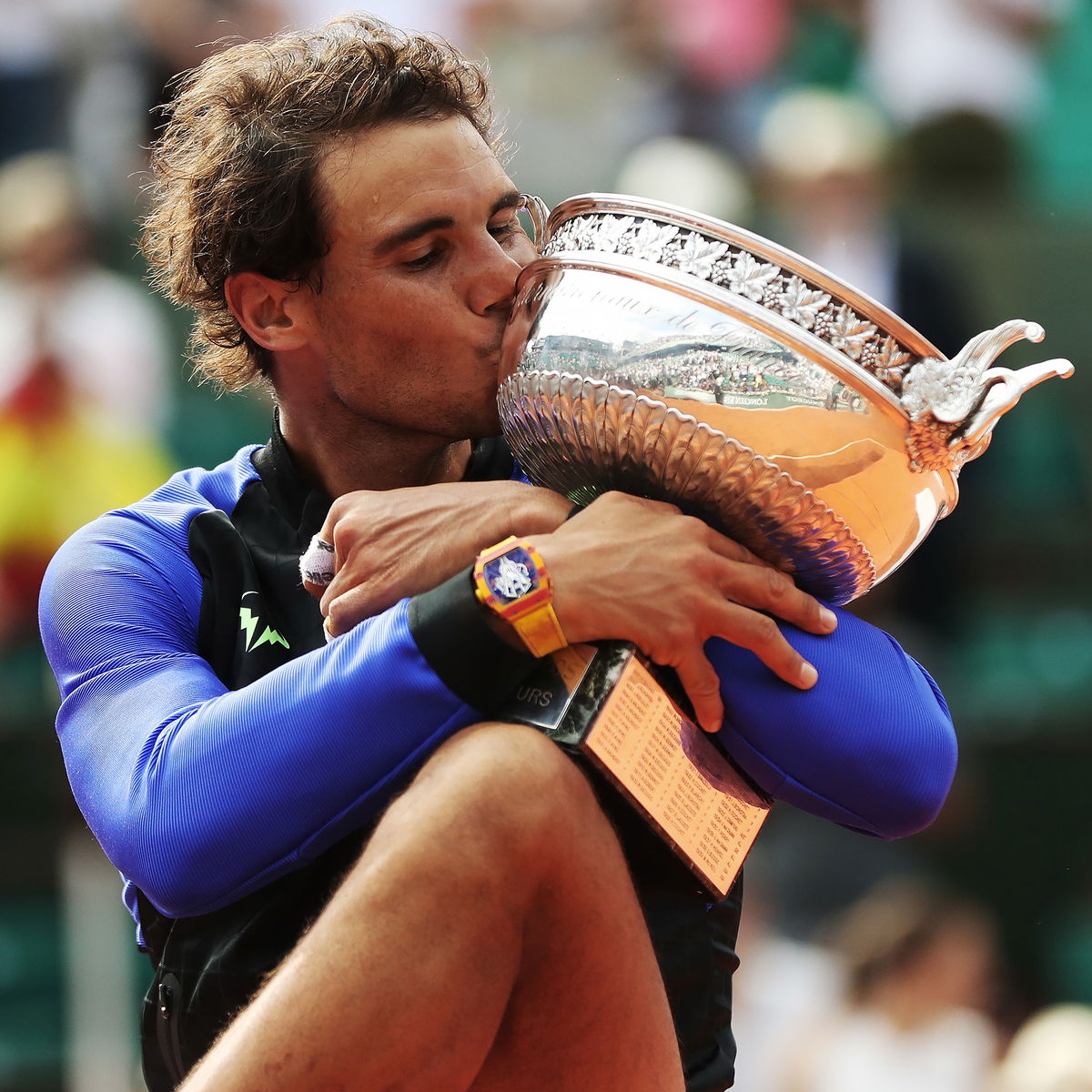 In fact, he was so dominant that he didn't drop a single set in the entire tournament. He wasn't even pushed to a tiebreaker with him claiming the final with an unreal scoreline of 6-2, 6-3, 6-1. Thus, Rafa would claim his tenth title at the French Open.
The victory was also special for Nadal because he hasn't won the coveted title in the last two years. The Spaniard would claim the title for the next two years though. No wonder people are enticed by the Mallorcan superstar.