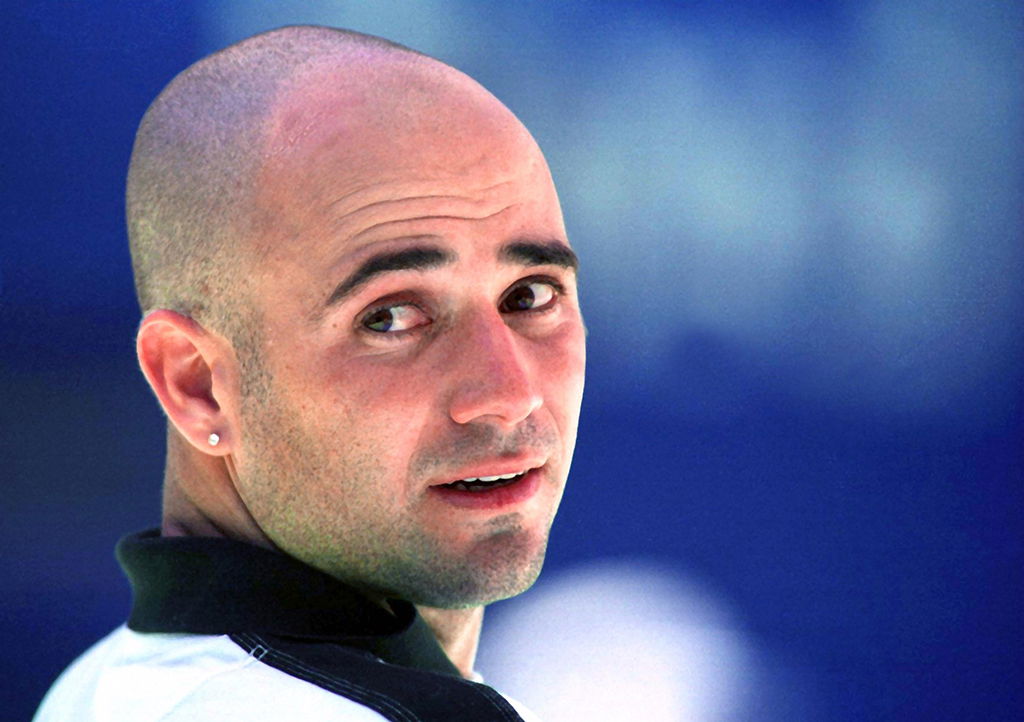 American star Andre Agassi was one of the greatest players of his time but was not the calmest. He lost his cool many times but one time he took things a little too far and got disqualified. It happened in the 2nd Round of the 1996 RCA Championships in Indianapolis against Daniel Nestor. Check it out.
Andre Agassi Disqualified
Things were going well for Andre Agassi at the start of the match. He was dominating his opponent and took the first set 6-1. The problems started in the second set where Daniel Nestor broke Andre's serve to take a lead 3-2. Andre Agassi was furious and hit a ball into the stands.
As a result of this action, Andre was called out for ball abuse which frustrated him even further. He then had an argument with the umpire and used some pretty harsh words against him. The ATP supervisor was called in and after a discussion, he was disqualified for the first time in his career.
The American was obviously unhappy and said, "I got a warning; then he went straight to default. I felt I had an argument for not getting a point penalty. It's something I've said a thousand times and today they decide that I crossed the line."
He also admitted his mistakes but was still unhappy about the decision as he said,
"I will take responsibility for getting a warning and I will take the responsibilities for getting upset on the court like I have done a thousand times, sometimes. But I will not accept this decision. It was the wrong decision."
Some people might agree with Andre as many players today do far worse than ball abuse and still don't get called out by the umpire. But whether you agree with him or not, this incident had little effect on his career.
He is an 8-time Grand Slam champion and has achieved things like the Career Super Slam that is yet to be matched. And that is why he is remembered as one of the greatest tennis players and not for this incident.