WATCH: When Ellen Degeneres Smashed as Hard as Serena Williams
Published 05/21/2020, 11:16 AM EDT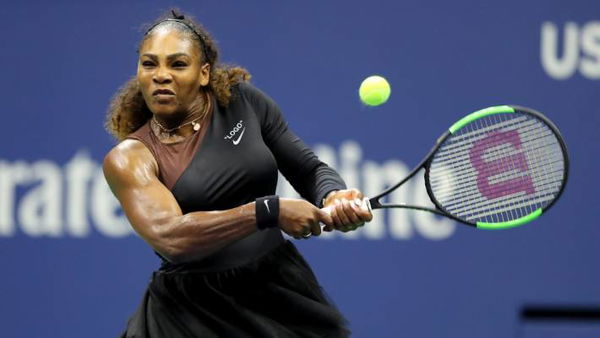 ---
---
American star Serena Williams has been hitting the ball on the tennis court with incredible skill. But that is not the only place she has hit them. On the Ellen DeGeneres Show, she hit some tennis balls to do something crazy – break plates. Check out this video of her doing that.
ADVERTISEMENT
Article continues below this ad
Serena Williams Breaks Some Plates
ADVERTISEMENT
Article continues below this ad
As you can see in the video, Serena Williams used her tennis skills to break some plates. She missed the first shot but after that, she did not miss even one. Ellen decided to join the party and tried to break a plate. She also managed to break a plate with the same power as Serena.
I think all of us would like to see many more players do something like this. It would allow us to evaluate who has the best aim among the top players. It will require a lot of plates but it is something that fans around the world would find extremely entertaining.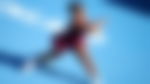 I think we all saw how precise Serena was even though she missed her first shot. That is why she is one of the greatest tennis players of all time but that is probably not enough for her. She wants to become the GOAT of women's tennis and that means holding one record – the most Grand Slam titles.
ADVERTISEMENT
Article continues below this ad
Serena currently has 23 of them which is one short of Margaret Court's record of 24. She will definitely want to beat that record especially because she has come close to doing that numerous times in the last few years.
Unfortunately for her, she will have to wait to beat that record as the WTA Tour has been suspended due to the coronavirus pandemic. It is scheduled to return in August when Serena will have the opportunity to seal her position as the GOAT of women's tennis
ADVERTISEMENT
Article continues below this ad