WATCH: When Ellen DeGeneres Teased Serena Williams About Relationship With Rapper Common
Published 05/14/2020, 2:32 PM EDT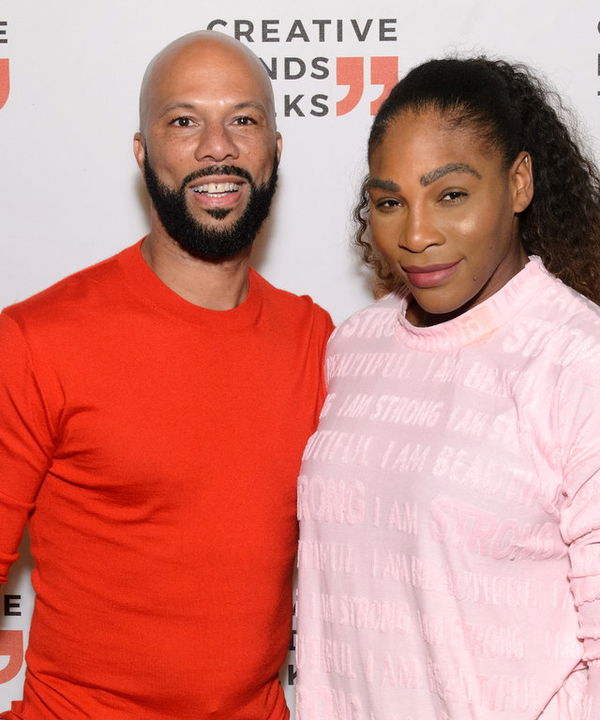 ---
---
Serena Williams was beginning to emerge as the winner of the tight race between the Williams sisters by the year 2010. It was slowly becoming clear that she would run away with more victories and more titles.
ADVERTISEMENT
Article continues below this ad
However, her performances were making noise way beyond a sibling rivalry. She had amassed 10 grand slam titles and her competition was not measuring up to her. The USA was slowly treating her like the star that she was and appearances at interviews and late night tv shows were normal.
One such appearance was at the Ellen DeGeneres show of 2009. Serena's behavior and style of talking were characteristic of her chirpy self as well as the confidence that comes with victories. Let's find out what she did at this special interview.
ADVERTISEMENT
Article continues below this ad
WATCH – Serena Williams Gives Beauty Tutorial To Daughter Olympia
What did Serena Williams do at the Ellen DeGeneres show? 
The conversation between Serena Williams and Ellen DeGeneres started off with a discussion about the difficulties of playing tennis. She discussed the heat in Australia where she had just won her tenth grand slam title.
Ellen wanted to know how she managed to stand in such heat to which Serena began to promote her Nike shoes. This set off a funny chain of events which you can see in the video. The most interesting part of their conversation involved her relationship at that time with the rapper Common.
ADVERTISEMENT
Article continues below this ad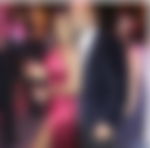 WATCH – When Streaker Interrupted Venus And Serena Williams' Play At Australian Open
Even though Ellen wouldn't explicitly mention his name, she would hint towards it. Serena would split with him in 2010. She also talked about her epic rivalry with her sister Venus Williams.
ADVERTISEMENT
Article continues below this ad
Serena explained how Venus would stay extremely normal after losing to her but she would lose her cool of she ever lost to Venus. This was a very fun interview in many ways. The supporters of Serena Williams should definitely check out this interesting video.