WATCH: When Novak Djokovic Gave Up Against Roger Federer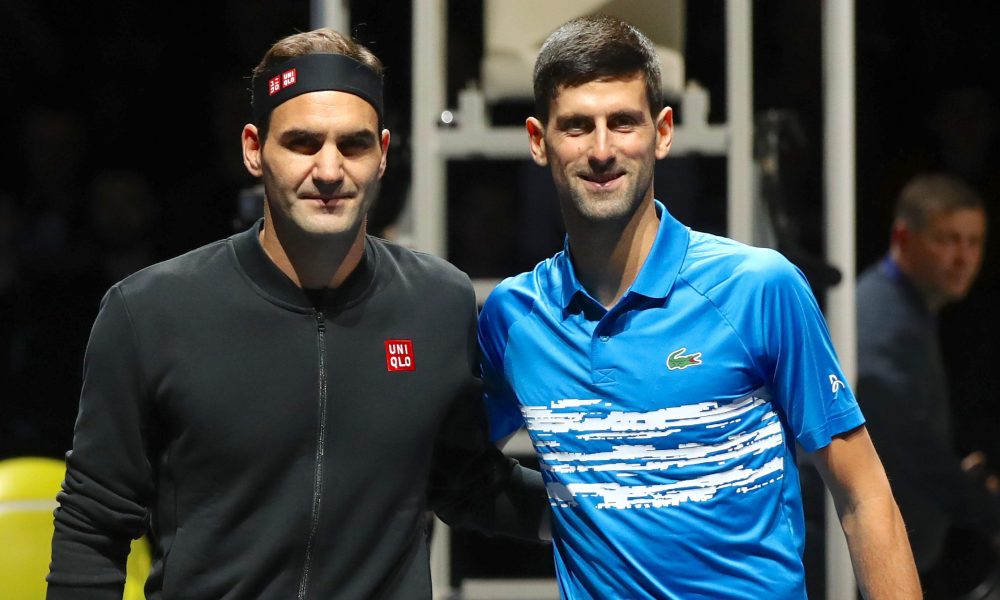 Roger Federer and Novak Djokovic have had some epic battles over the years. Even though the period from 2004-2010 was famous for the rivalry between Roger Federer and Rafael Nadal, pretty soon Djokovic would become one of Federer's biggest rivals in the game. Their most recent thriller was at Wimbledon 2019, which continued for over five hours.
In these classics, we often get moments that leave a deep impact on our minds. With both players unwilling to drop even a single point, they showed an almost unreal display of tennis that was stunning even to the most regular watchers.
One such point that has seared itself on our minds came at the US Open 2009. Even though Federer would go on to win the match, Novak Djokovic matched him point to point in a bid to not give up. Let's find out more about this sequence of shots.
Know More – Novak Djokovic Returns To Training Amid Coronavirus Shutdown
What happened in this rally between Novak Djokovic and Roger Federer? 
The special thing about this rally was that it ended with a flurry of volleys between Novak and Roger. Normally, a volley exchange wouldn't last more than 3-4 shots.
However, the players were on a different level at this time. They went hard for quite some time. However, Roger Federer finally got some space to hit the ball across as hard as possible.
Know More – Novak Djokovic And Maria Sharapova Announce Surprising News For Fans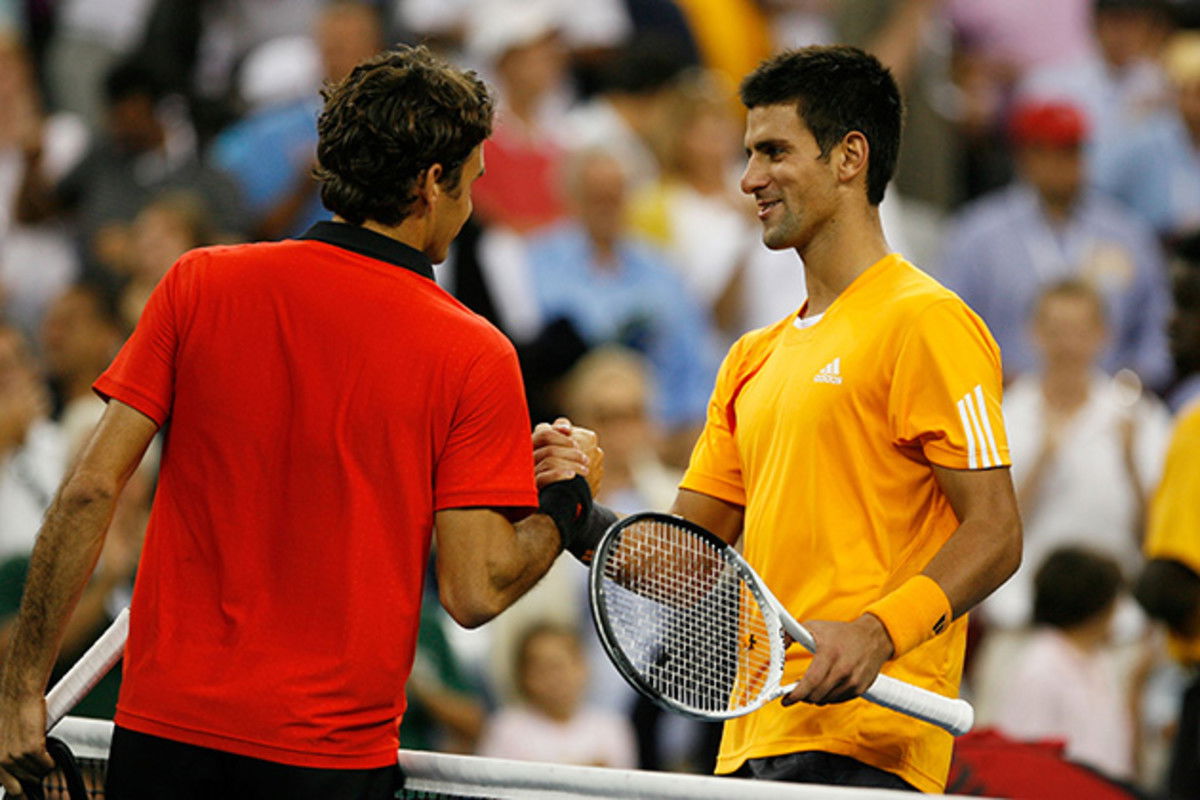 Novak Djokovic sensed that it was all over as he completely surrendered. In fact, he showed his back to Federer and bent down so as to save himself from the ball. However, Roger is too accurate with his shots to just hit his opponent, unless he wished to, of course.
This was just one example of why Roger went on to win the match despite some incredible play by Novak Djokovic. Federer would go on to face Argentine Juan Martin Del Potro in the finals who had upset Rafael Nadal in the semi-finals. Del Potro would stun Federer and take the victory, claiming the US Open title.