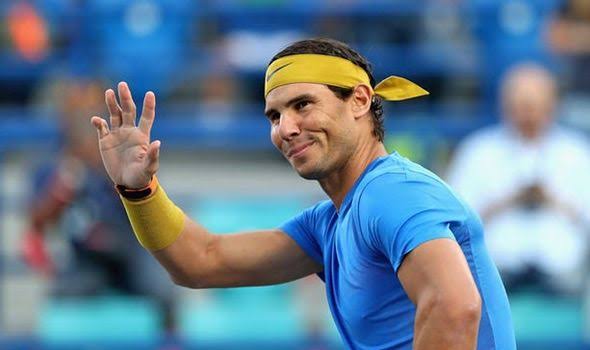 When Rafael Nadal set his foot on the tennis court, he set sights on the challenge ahead of him. Nadal is always focused while playing a tennis match and wears an intense expression throughout the match. Although the Spaniard is a friendly and charismatic player outside the court.
Tennis is a sport played with a lot of emotions and seriousness. The fans also like to take a break from all the tense points and matches and enjoy laughing with their favourite players. Hence, just like any other player, Nadal also has got his moments including some top, down, controversial and even funny moments.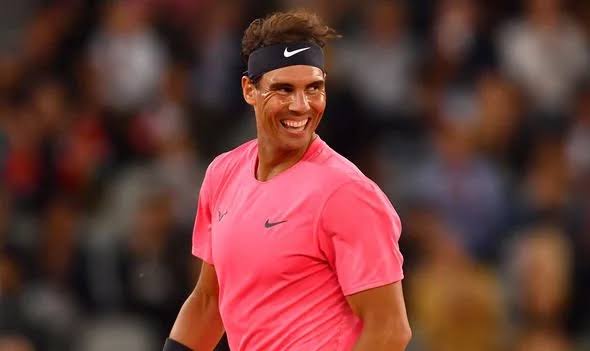 When a fan proposed Rafael Nadal
Despite emanating phlegmatic focus, Nadal also sometimes take his time out from the intense matches and lighten the mood of the crowd. His smile can certainly light up any court or any room.
In an otherwise silent player, let's have look at one of the funny moments when a fan was successful bringing a smile on Nadal's face, leaving the stadium to laugh their hearts out.
The 19-time Grand Slam champion was playing against Ryan Sweeting in the second round of the 2011 Australian Open when he received a marriage proposal from a fan. The incident happened during the third set with the Mallorcan leading 2 sets to love.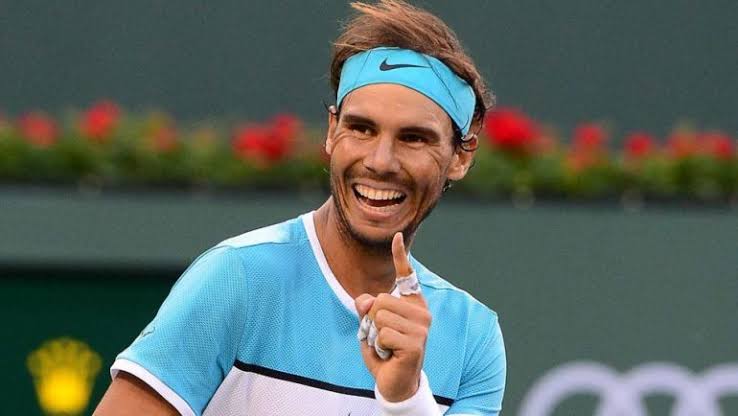 Rafa was ready to receive a service when a fan shouted from the crowd: "Hey Nadal, will you marry?"
Nadal was certainly feeling awkward as he looked bewildered. However, he tried to hide his ineptness with his awkward smile. Nadal's reaction left the whole stadium burst into laughter. The fangirl would have been delighted to bring a smile on Rafa's face.
Hey Nadal, will you marry me ? 🎾❤️👰 pic.twitter.com/xUaQ9vpV6E

— Ismael López Martín 🇪🇸 (@ismaelquesada) June 2, 2019
Also Watch: When Serena Williams Wanted To See Rafael Nadal's Abs
Earlier, tennis legend Steffi Graf had a similar experience on the court. Graf also received a marriage proposal from one of her fans. However, her response was a bit different from Nadal. Her smart reply made everyone break into the laughter. The German responded: "How much money do you have?"
Varun Khanna
MBA tech grad.| Sports enthusiast| Writer by passion