WATCH: When Roger Federer Fulfilled a Fan's Wish at Wimbledon Championships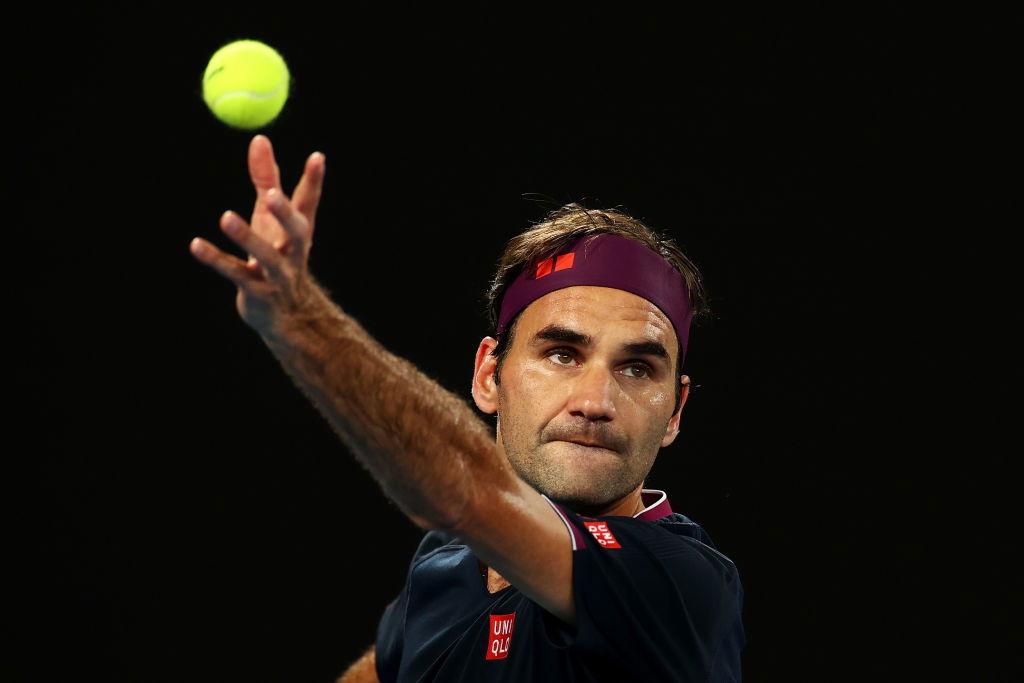 The Swiss legend Roger Federer is revered all around the globe, and it isn't just for his greatness on tennis courts but also for his warmth and temperament off the court. The current world No. 4 is a worthy example of what an athlete-fan relationship should look like.
Roger Federer does a kind gesture
The Big Three have been and still are ruling the world of tennis. At the age of 39, Federer has 20 Grand Slams to his credit.
Recently, Rafael Nadal, who is 34 and the second-best on the planet, equalled Federer after winning the French Open 2020 to claim his 13th title at Roland-Garros itself. The youngest of the Big Three, Novak Djokovic is 33, and the current world number 1. He stands strong at 17 Grand Slams and with age on his side. This adds up to 57 Grand Slams to the Big Three and 12 to the other players.
Apart from success on the court, there is the element of fan love and support. It defines the quality and nature of success. Roger Federer hits an ace on this one. With his over two-decades-long career, he has endured countless successes and failures. But he still hasn't stopped, and neither has his fans.
ATPTour.com has awarded the Swiss legend for 17 straight years as the ATP Fans' Favourite Award. One of its illustrations is this memory of Wimbledon. A young adorable fan who hopes to receive a memento from him gets a memory to cherish lifelong in return. If you are not already his fan, get ready to become one.
End of 2020 season for Roger Federer
Federer, who has been suffering from a surgery complication, decided to take time off from tennis. These months off will be primarily focused on his knee-surgery as well as his recovery. In the meantime, he has shared his enthusiasm to do well in the Australian Open 2021 if that takes place.
The fact that he is already deep in the waning years of his career begs the question: will he take his Grand Slam total to 21?
Fans definitely want the Swiss maestro to end his glorious reign with a solid farewell on the court. Considering that Novak is eager to reach the next level and Nadal has found his ultimate revival, the chances to do so look faint for the Swiss professional.