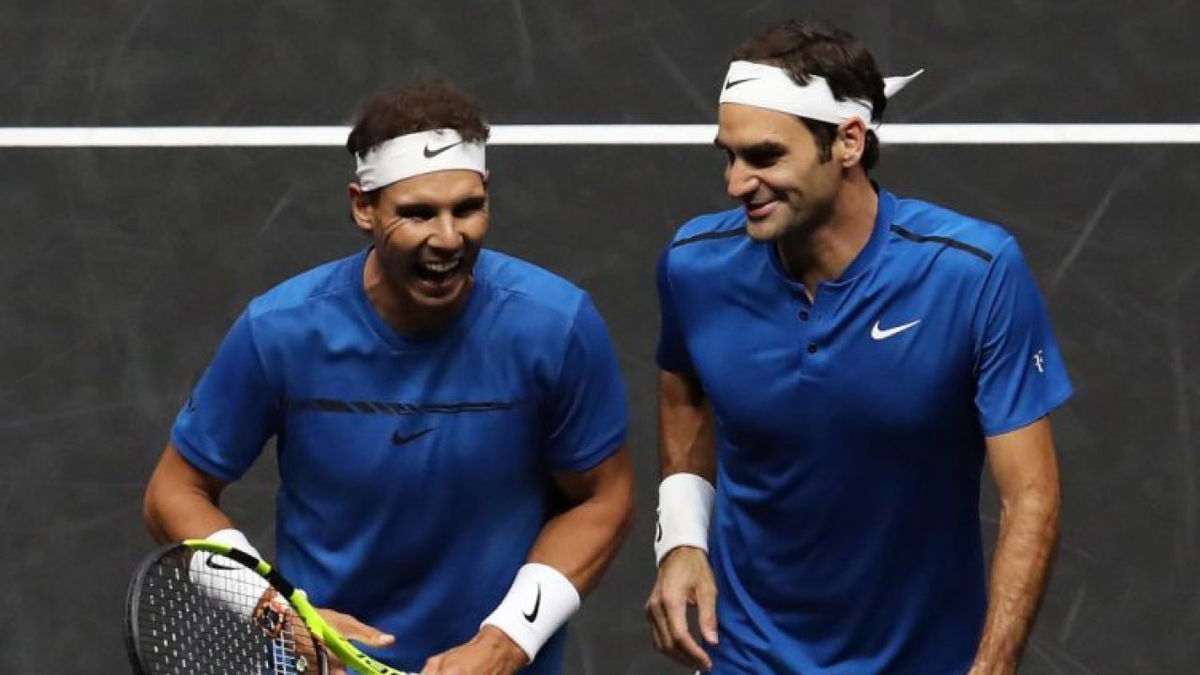 The year 2010 was a devastating one for the world. It was largely due to a devastating earthquake in Haiti which killed more than 100,000 people. While the entire world was shocked to its core, there was also an outpouring of support for the country. Roger Federer was one of those people who decided to donate for the cause.
However, Federer was not someone who would stop at a small donation. He actually organized an entire tennis event to help raise money for the cause. Interestingly, it was an impromptu event that Federer organized in just one day.
The matchups saw interesting pairings with Federer teaming up with Serena Williams and Samantha Stosur against Rafael Nadal, Novak Djokovic, and Kim Clijsters. It would be a successful event with fans queuing up to attend it. Ultimately, it would raise $600,000 with fan contributions alone amounting to $200,000.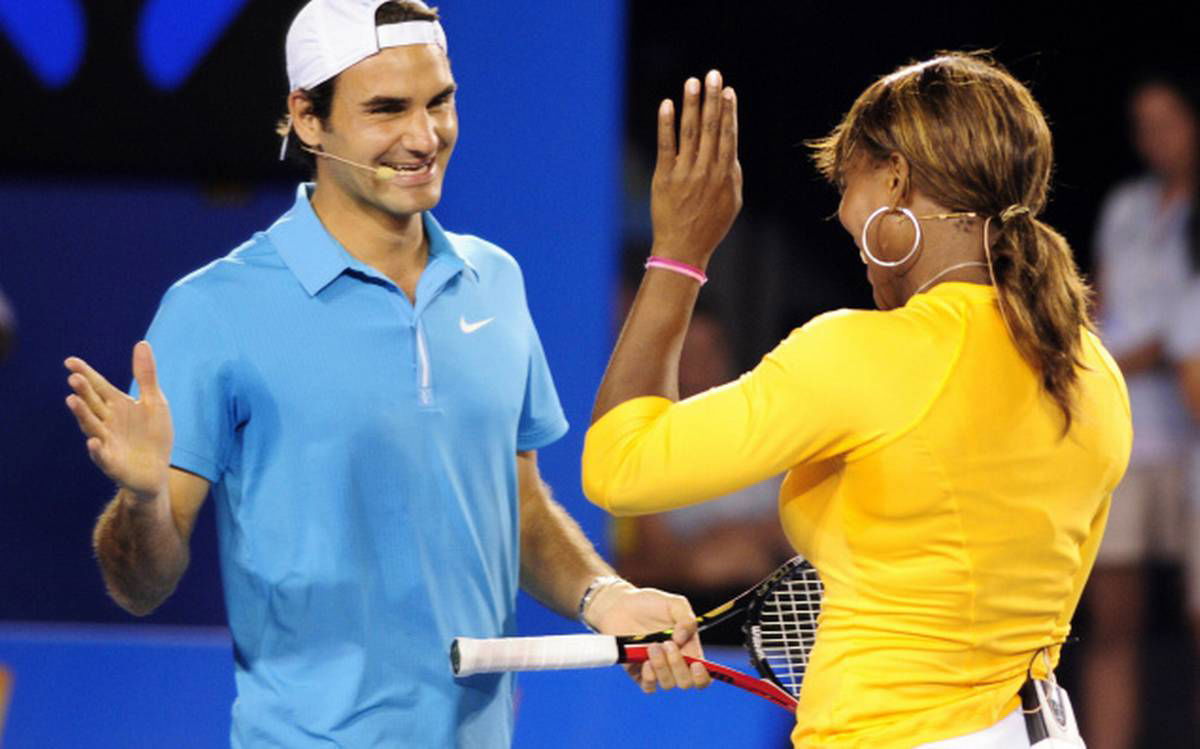 Know More – Roger Federer Reveals Hollywood Stars To Act In His Biography
What would steal the show would be the funny interactions between the players. One of these saw Roger Federer imitating his arch-rival Rafael Nadal. Let's find out what happened.
Roger Federer imitates Rafael Nadal
Roger Federer would imitate the trademark grunts of Rafael Nadal. These were loudly audible as all the players on the court had mics attached.
Know More – Roger Federer Beats Cristiano Ronaldo To Become The Highest Paid Athlete In The World
While Rafa does grunt a lot while playing, Federer would make it a lot more pronounced to add to the humor. The end of the point would also see a lot of fun activities as Novak put his body on the line while Rafael Nadal did a big dive but still could not stop Roger's forehand. However, that wouldn't be it.
At a similar Hit For Haiti event organized before Indian Wells, Roger would again imitate Rafael grunt. This just went on to show the level of camaraderie between the two players off the tennis court. There was certainly an eternal moment for fans of tennis.