WATCH: When Roger Federer Took a Sly Dig at Novak Djokovic for Giving Up at Australian Open
Published 02/05/2021, 12:38 PM EST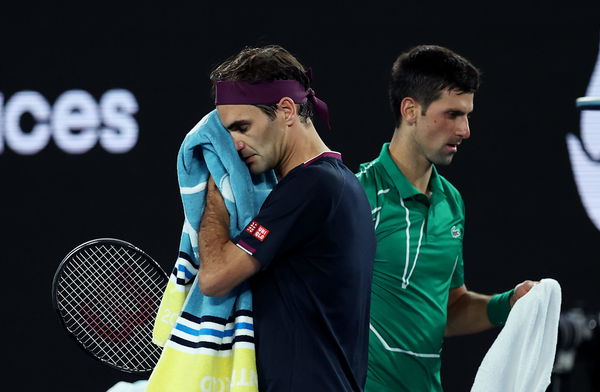 ---
---
Back when Novak Djokovic was making his name on the ATP Tour, he had some frosty moments with Roger Federer. Federer, on some occasions, has called Djokovic out and taken sly digs at him for his on-court actions. Back during the 2009 Australian Open, Federer had talked about Djokovic's withdrawal from the Grand Slam.
ADVERTISEMENT
Article continues below this ad
Novak Djokovic was the defending champion at the 2009 Australian Open but had to withdraw from his quarterfinal match against Andy Roddick because of heat stress. It was a close match, and the winner had to play against Federer in the semifinal match.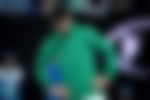 Roger Federer recalls Novak Djokovic withdrawing against him
ADVERTISEMENT
Article continues below this ad
So while reviewing Djokovic's match, Federer took a jibe at Djokovic for withdrawing from the match. Furthermore, Federer recalled his 2008 clash with Djokovic in Monte Carlo Masters, in which the Serbian had retired because of a sore throat.
"Well, I mean it's happened before so I mean it's not the guy who's never given up in his career. I mean he gave up against me in Monaco this year because of last year because of sore throat yes."
Moreover, Federer credited Andy Roddick for pushing Djokovic to the edge. Plus, according to Federer, Roddick was the favorite for the match against Djokovic.
"I think Andy pushed him there and you know Andy probably would have run away anyway with the match, so I think Andy completely deserves the match."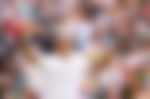 Roger Federer's review of Novak Djokovic vs Andy Roddick
According to Federer, Roddick deserved to win against Djokovic. And Federer was also surprised by the way the defending champion Novak Djokovic had bowed out of the tournament.
ADVERTISEMENT
Article continues below this ad
"Yeah, I saw everything I mean it was a fun match to watch you know because I thought you know it was kind of close for two sets and I think it was deserved you know that it went one set all. Andy I think really played solid I was impressed how well he played you know and I think it's gonna be a tough match for me the next one but definitely a bit of a surprise you know to see Djokovic a defending champion go out."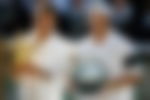 Federer easily went past Roddick in the semifinals of the 2009 Australian Open to set up a Rafael Nadal final. But Federer was beaten by the Spaniard in a tight five-setter contest. Interestingly, though, Federer later won the 2009 French Open to complete his career Grand Slam.
ADVERTISEMENT
Article continues below this ad