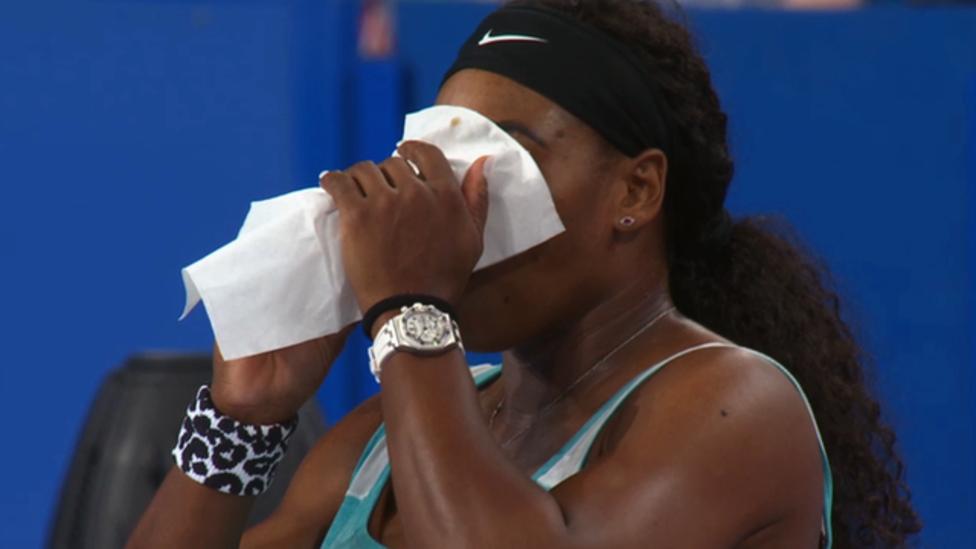 There are some things which only Serena Williams is capable of doing in tennis. Her celebrity status that transcends the sport is primarily because of this aspect of her character.
The American star has the capability to create those moments on the court that often find themselves etched in the memories of fans. More than that, these make it into the viral section of YouTube videos, reaching the casual fans as well. This includes her constant skirmishes on the court to her little dance moves that are like permanent images in the minds of everyone.
In 2015, Serena was part of one such moment which is unique in the long history of tennis. The American star ordered a single shot Espresso coffee mid-match during her Hopman Cup encounter!
Know More – When Serena Williams Exposed The Ugly Side Of Tennis – Her Struggles With Racism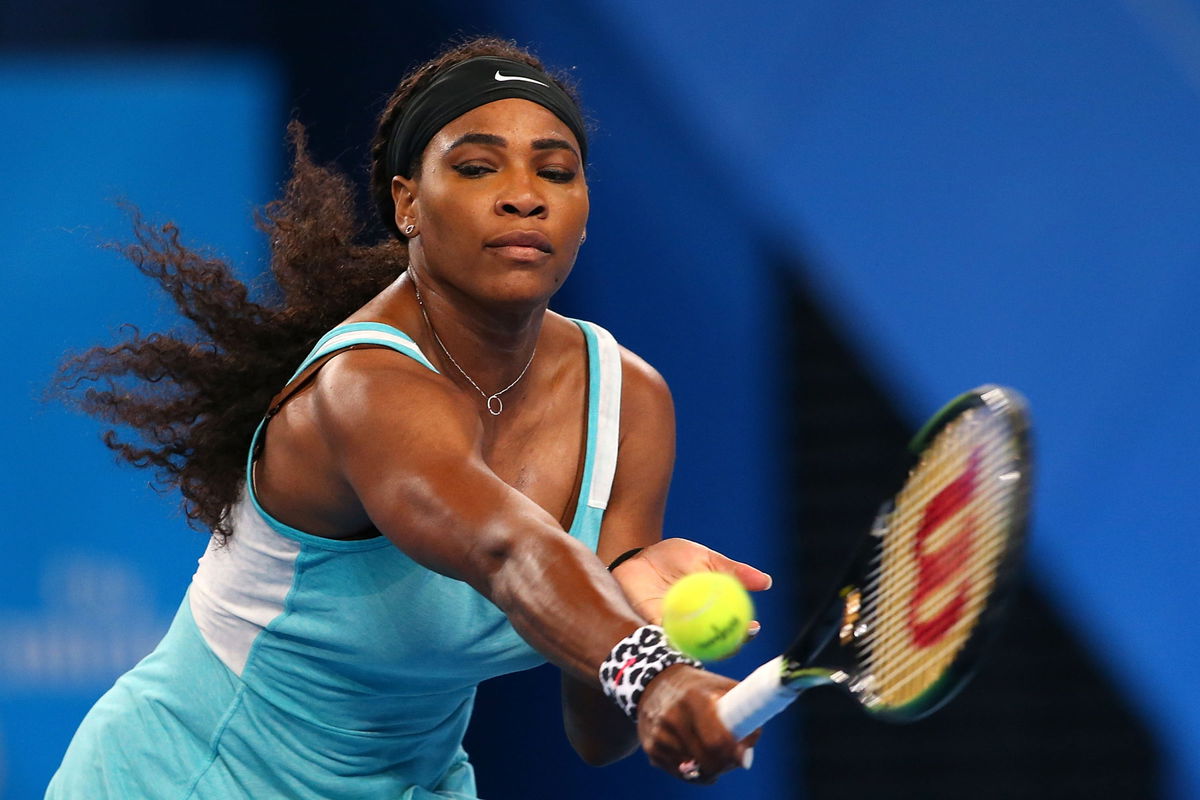 How and why did Serena Williams go about ordering an espresso coffee? 
Serena was representing team USA in their encounter against Italy. In the very first match, she faced a determined Flavia Pennetta. Unexpectedly, an out of place Williams got bageled in the first set.
Following this, Williams had the weirdest craving in the world mid-match. While most fitness trainers would suggest an energy drink or a fruit to revitalize energy, Serena decided that she wanted an espresso!
She conferred with the match referee and the chair umpire if that was possible. The jovial chair umpire decided that they were indeed going to fulfil her wishes. Just like that, an espresso coffee was on the court for the American queen Serena Williams.
Know More – All You Need To Know About The Friendship Of Serena Williams And Meghan Markle
It was like she became a different player after getting her sip of caffeine. Serena roared back into the match-winning 0-6, 6-3, 6-0. It was a good day overall for Team USA who beat Italy 3-0.
I was just feeling it, so I just had to get some coffee into me," the top-ranked Williams told the AP.
She added – "I just asked them to get me a shot of espresso — I asked them if it was legal, because I've never done it before. I needed to wake up."
CNN reported her as saying that she needed a little coffee after the "bagel". Just like that, we got an eternal tennis moment.