WATCH: When Venus Williams Turned A Journalist After Serena William's Victory At French Open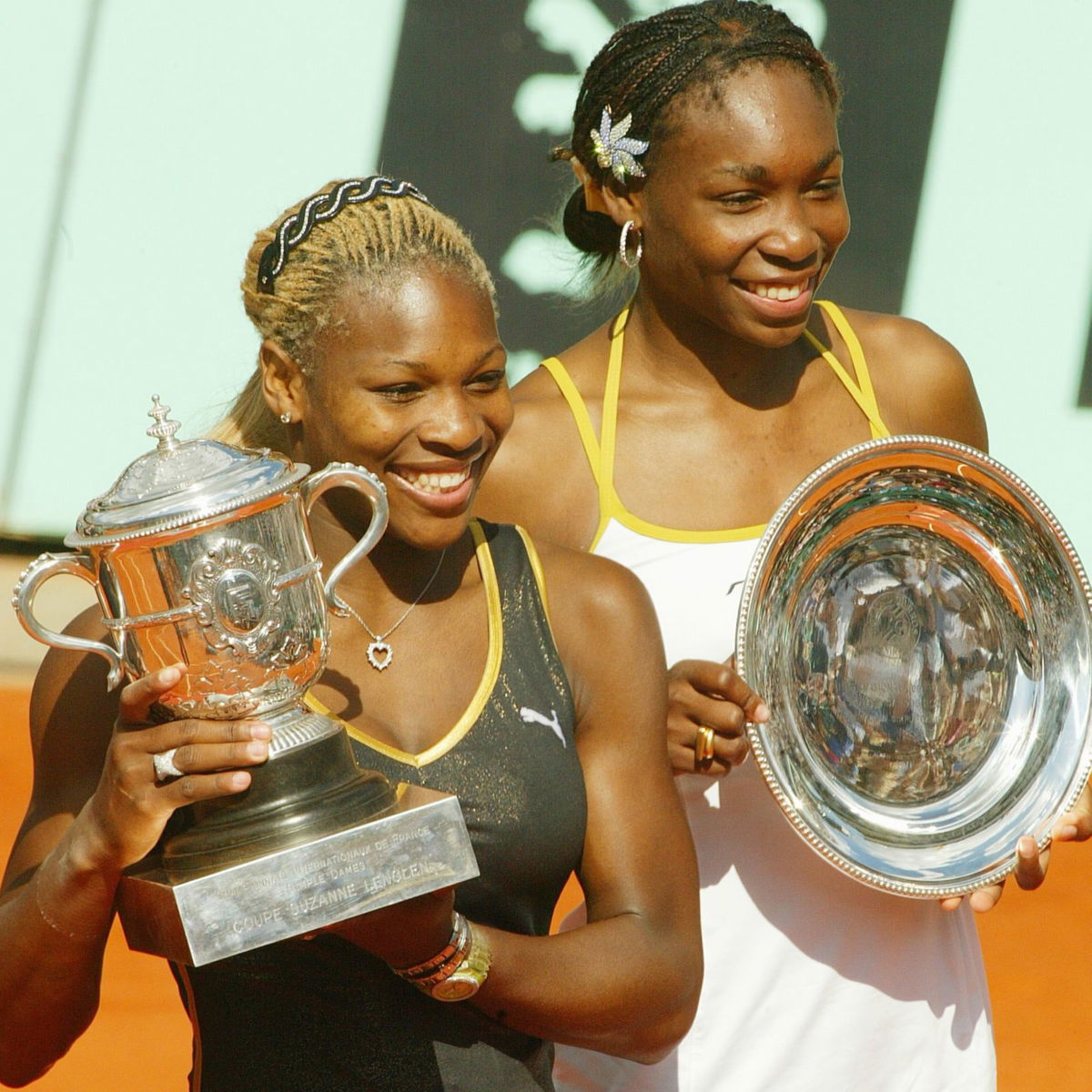 The year 2002 was revelatory for the career of Serena Williams. The American tennis icon would overtake the biggest challenge that her career faced at the time – her own sister Venus Williams.
Before this year, Venus led the head to head record between the two stars at 5-1. After the conclusion of this tournament, it came level at 5-5 as Serena won all four of their encounters in 2002. One of the most crucial matches in this series was the French Open final of 2002.
Here, Serena would gain her first grand slam finals victory over Venus. However, what happened after the match would really catch the attention of everyone involved. It was actually a precursor to the definition that their relationship acquired in the coming years.
WATCH –  When Venus Williams Blasted Serena Williams' Least Favourite Chair Umpire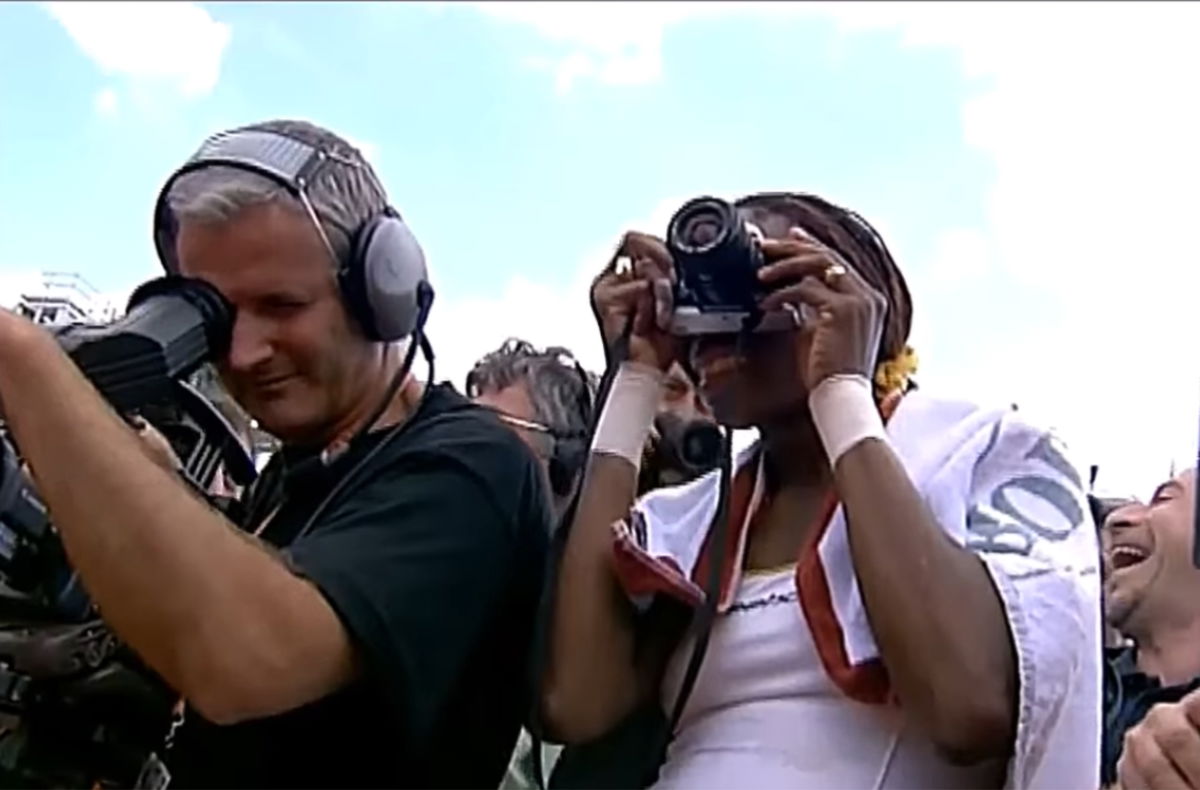 Venus Williams becomes a journalist for Serena Williams
As soon as Serena collected her winner's trophy, Venus would run to the stands to grab a camera. Initially confused faces would soon turn to adulation.
She wanted to capture this beautiful moment featuring her sister along with the other journalists present there. They in turn focused their cameras on Venus committing this attractive act. Both sisters were very emotional as they looked like they were on the verge of tears.
Know More – Venus Williams And Rob Gronkowsky Ride Toy Horses And Play Soccer In Innovative New Show
Whatever the competition was on the court, they didn't let that affect their special relationship off it. Serena actually became much more dominant in their rivalry going forward. She would win the next three straight grand slam finals that were played between them.
That's right, the sisters faced each other in the finals of the Wimbledon, the US Open as well as the Australian Open. Serena won on all three of those occasions. In the process, she also overtook her sister in the WTA rankings to become the number one player in the world. Even though Venus fought back in the next few years, the 2010's would see complete Serena dominance. The winner of the Williams' sister rivalry was clear.