WATCH: xQc and Others Come Down Hard on InvaderVie
Published 04/20/2020, 3:48 PM EDT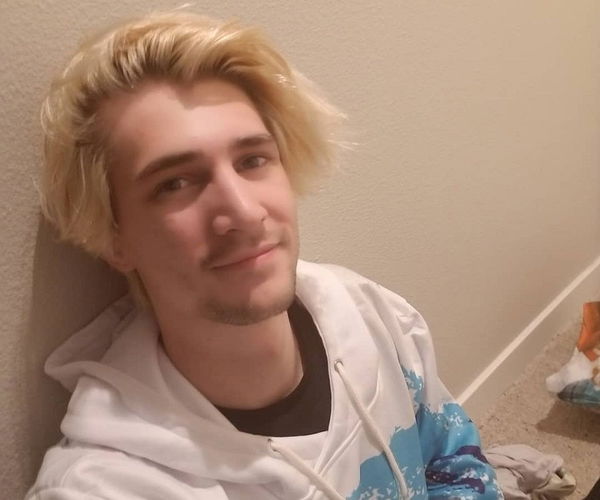 ---
---
Twitch is one of the most popular streaming platforms in the gaming industry. You log on there and you'll come across a wide array of streamers with a range of personalities. While most are fun, interesting and entertaining, every now and then you get a personality that rubs you the wrong way. InvaderVie recently courted controversy by making some shocking and bemusing comments on her stream. Many of her fellow streamers were quick to criticize her, including Félix "xQc" Lengyel.
ADVERTISEMENT
Article continues below this ad
What started off as a typical day for InvaderVie on April 14, quickly turned nasty as she could not hold her frustration in. While streaming, she asked her viewers to pay the full monthly subscription price of $4.99 instead of watching the free clips.
ADVERTISEMENT
Article continues below this ad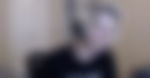 InvaderVie's Rant
She went on a rant that belittled many of her viewers for not paying up.
"It doesn't matter how broke you are. If you have time to watch Twitch, you have $10. If you don't have $10, you probably don't have time to watch Twitch, because you should be working, you should be trying to earn money."
Of course, we should all be working. We all have jobs where we can sit home all day and work (to be honest I can actually do that, but I'm just one little person).
Naturally, some of her viewers argued that money was short in these times and they had more pressing needs to spend it on. However, InvaderVie was not convinced. She continued her tirade.
"No one's going to convince me that what I'm saying is so rude, or so unacceptable, or so outrageous. It just simply isn't. What you mean to say is, 'I'm so irresponsible with my money, I can't support the entertainment that I enjoy.'"
Apparently, $5-10 cannot pay for a full meal, and so the viewers should have subscribed to her channel without blinking an eye. Check out her explanation below.

xQc Calls Out InvaderVie
Her comments attracted a lot of backlash, not just from the public, but also from fellow streamers. Prominent among them was xQc, who did not hold back in his comments, not that he ever does.
"It's f*cking brain-dead. I know we're not allowed to talk sh*t on other partners (Twitch streamers), it's a f*cking zero-head, brain dead f*cking take, is what it is."
"If you have a certain number of viewers and nobody subscribes maybe make a better environment. A better stream, better rewards. Do something! It's not because people are forgetful or greedy, it's because your stream f**king sucks balls!"
ADVERTISEMENT
Article continues below this ad
Let's wait and watch to see if InvaderVie feels any remorse and apologizes to her viewers.
Hello, Vie. I have a serious question. Do you watch streams? and if so, do you sub to every stream you watch?

— Preston (@Prestinni) April 18, 2020
ADVERTISEMENT
Article continues below this ad