WATCH: xQc Loses His Cool in a Toxic Black Ops Cold War Lobby
Published 07/19/2021, 4:02 AM EDT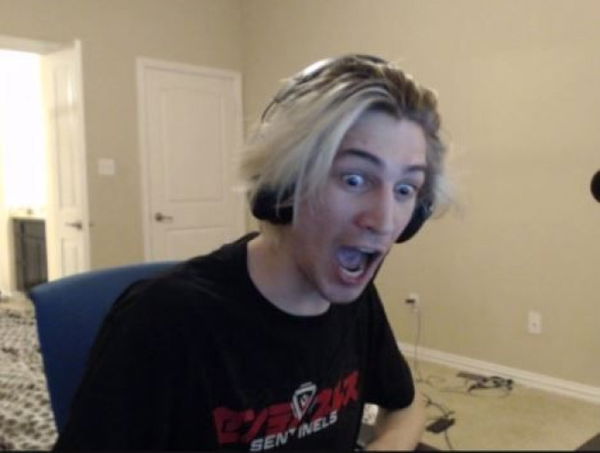 ---
---
The multiplayer in Call of Duty has a long history of containing toxic lobbies where players rarely hold back their words. Black Ops Cold War is no exception, and making a mistake in the game often leads to players raging and insulting each other. Former Overwatch pro xQc recently played the latest Call of Duty title and teamed up with such toxic players.
ADVERTISEMENT
Article continues below this ad
xQc himself rages a lot, and is popular for engaging in verbal battles. Hence, fans loved it when the streamer came accross players who did not recognize him, and left no opportunity to roast him.
Black Ops Cold War players tell xQc to stop complaining
ADVERTISEMENT
Article continues below this ad
xQc has played games all his life, and can easily adapt to any first-person shooter title. However, while playing Black Ops Cold War, he was having a tough time understanding the mechanics.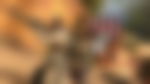 Apparently, an opponent did not die even after xQc bombed them. True to his nature, the streamer complained about it.
"How does it make any sense? Okay? In a real life scenario. This guy gets bombed, right there, and doesn't die." said xQc.
In any other game, xQc's teammates might have agreed with him. Unfortunately, it was a classic Call of Duty lobby and his teammates outright told him to stop complaining and just play the game.
Even xQc didn't resist, and told his teammates that they were terrible. This was enough to start a verbal battle where everyone started abusing and insulting each other. Moreover, xQc's teammates mocked him by laughing.
A post on r/LivestreamFail described the aforementioned incident as xQc having a 'true COD experience':
Did the Black Ops Cold War players cross the line?
It is worth noting that Twitch does not tolerate any sort of racial slurs and offensive words on livestreams. Unfortunately, such language is very common in multiplayer lobbies, and especially in Call of Duty multiplayer.
Some of the most prominent Call of Duty streamers often mute their teammates who use offensive slurs and language. This not only keeps their content family-friendly, but saves their channels from Twitch's suspension.
ADVERTISEMENT
Article continues below this ad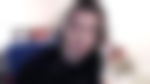 Soon after his heated debate with the teammates, fans were worried about xQc's channel. While some believe that the streamer should have muted the teammates, others are confident that such an incident won't put xQc in danger.
Do you think xQc should have avoided arguing with his toxic teammates on stream? Let us know in the comments section below.
ADVERTISEMENT
Article continues below this ad
WATCH THIS STORY: Most Controversial YouTube or Twitch Streamers Ever 
Trending Stories