WATCH: YouTuber Plays Among Us on Unreleased Map
Published 12/17/2020, 2:33 PM EST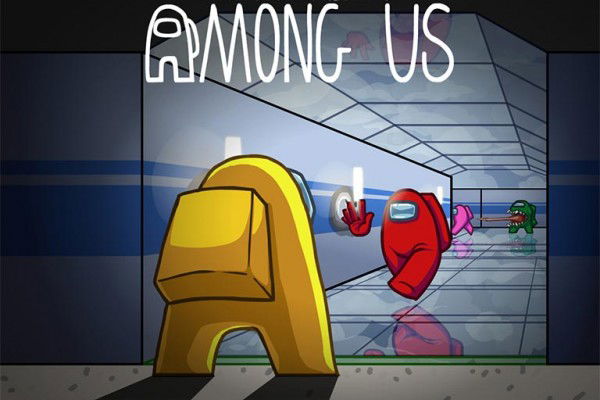 Towards the end of September this year, Innersloth had hinted at a new map for Among Us. They recently revealed that the map, named Airship, will release in 2021 across all platforms. However, in a video shared less than 24 hours ago, we see YouTuber Socksfor1 play a few rounds of the game on the unreleased map, giving viewers a sneak-peek into what appears to be the biggest map in the game.
ADVERTISEMENT
Article continues below this ad
Take a look at the trailer for the Airship map.
ADVERTISEMENT
Article continues below this ad
What is new in the Airship map in Among Us
The Airship map differs from the previously available maps in Among Us vastly. Here are some noticeable things in the soon to be available map in the game.
Players can choose where they want to spawn.
The Airship map is significantly bigger than the previous maps in the game.
Players can use ladders to move around in the map.
There are some new tasks, such as swiping the admin card on doorways, and dressing up crewmates.
Dead bodies in this map do not decompose after they have been discovered. Therefore, the same dead body can be reported multiple times.
The size of the map is really the most noticeable variation from the previous maps. Speaking of its size, YouTuber Socksfor1 says,
"I'm pretty sure it's very big, I mean it's a whole airship."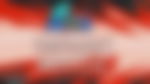 The gameplay was rather interesting to watch
The YouTuber played five rounds of the game on the Airship map, out of which he was the impostor for two of them. The impostor won only once out of those five rounds. It was in the last round, when Socksfor1 was the impostor.
During the first round of discussion after a dead body was reported, it was hilarious to watch how the players were all busy discussing the size and various features of the map. They simply forgot that they had to figure out who the impostor was till the voting time was over. However, the crewmates successfully "ejected" the impostors after the first four rounds.
ADVERTISEMENT
Article continues below this ad
During the last round, Socksfor1 explored the entire map when he was the impostor. Speaking of the size of the map, he opined,
"This map will be perfect for a hundred people."
You can take a look at the whole map in the video here.
ADVERTISEMENT
Article continues below this ad
Let us know what you think about the new map!