WATCH: YouTubers Play Among Us With Random Settings
Published 12/29/2020, 1:39 PM EST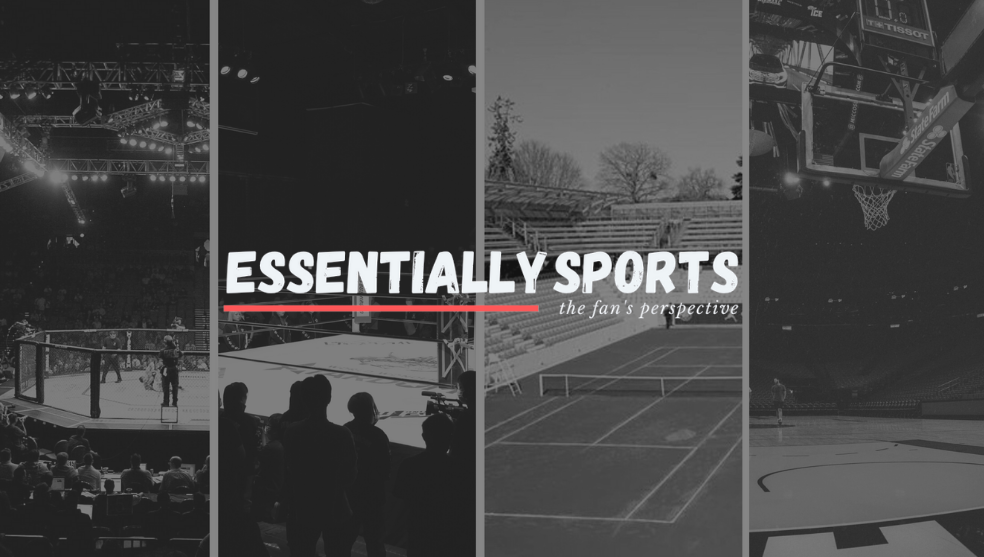 ---
---
Among Us mods are a huge rage now. Starting from MrBeast to Socksfor1, many popular YouTubers and streamers are playing various mods. Versions like the 100 player mods and proximity chat mods have become increasingly popular. However, most players haven't fully explored how much fun the game can be in its original form.
ADVERTISEMENT
Article continues below this ad
Recently, YouTuber AlexAcePlays played a few games of Among Us on the original version and showed us how entertaining it can be with just a few simple tweaks. In fact, changing the settings to arbitrarily was all it took to make this gameplay fun to watch.
ADVERTISEMENT
Article continues below this ad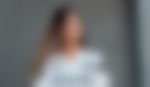 This Among Us game was quite 'random'
Alex changed the settings of the game to very random ones. He made the game a lot more difficult for the impostors while making things simpler for crewmates. However, he reduced the player speed to 0.75x, which he admitted later on, was quite annoying.
He gave crewmates higher vision while reducing that of impostors. However, he also reduced the kill cooldown period for impostors. Additionally, he increased the number of emergency meetings to 9, but increased the cooldown period for the same.
Alex also reduced the time given for discussion and voting. Therefore, as is evident, the settings are extremely arbitrary, but that's what made the game so much fun to watch.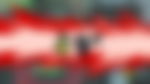 Chaos ensued when the YouTubers tested out these settings
Alex was a crewmate for both the games they played, so we could not see the game from the impostor's point of view. However, viewers could see how the crewmates had a much higher vision than usual, although they moved very slowly.
ADVERTISEMENT
Article continues below this ad
It was also clear to see how low the vision was for the impostors when one of them killed right in front of Alex but was completely unaware of it. However, Alex did not expose him as the impostor, just to see how long this could go on.
The crewmates emerged victorious in the first game. Unfortunately, viewers saw only a little snippet of the second game since Alex was one of the first crewmates to die.
Have you tried altering the settings to create your own 'random' version of Among Us? Let us know in the comments section.
ADVERTISEMENT
Article continues below this ad