Watford return to the Premier League
Published 04/26/2015, 4:23 PM EDT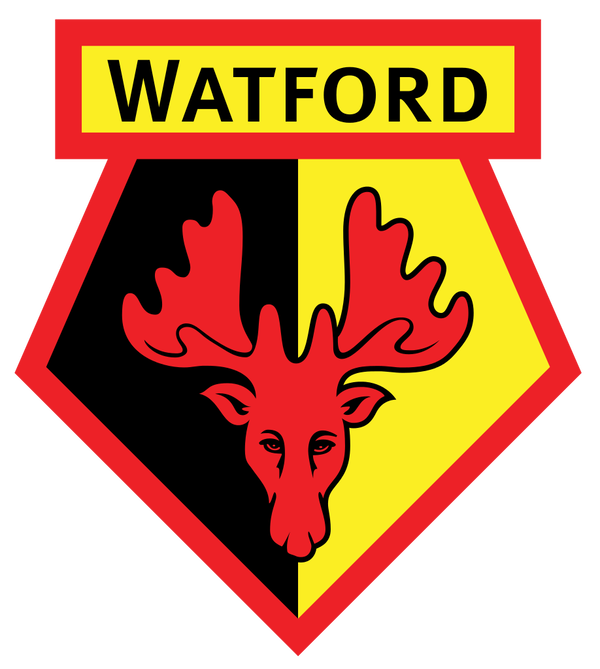 ---
---
The Hornets return back to the Premier League after 8 years in a dramatic fashion from the championship. They defeated Brighton 2-0, and the following result after 3 hours of Middlesbrough losing to Fulham 4-3 ensured them a spot in the PL 20 next season. They were hoping for both Norwich and Middlesbrough defeat to achieve the 3 points which would guarantee them a spot.
ADVERTISEMENT
Article continues below this ad
The final 5 minutes of the game changed the whole equation for all the three teams said, as Fulham scored in stoppage time to defeat Middlesbrough and Rotherham equalizing against Norwich.
The team was travelling their way back home when they received the news of them being promoted. The bus erupted as players and staff alike started celebrating. The video below would make it very clear.
ADVERTISEMENT
Article continues below this ad
https://youtu.be/3RsbSwOfwYA
Tommie Hoban, who plays as Center Back for the club, said to the Daily Mail, 'For Middlesbrough to lose like this – it's a magical division. There is no other league like it.'
'Luckily we'd just got into the training ground as Rotherham scored. It is the best day ever, it hasn't sunk in yet.'
'I think we can definitely stay up – we have a stronger squad than a few of those teams in the Premier League and will add in the summer.'
It was almost a perfect ending to a perfect day for them as they walked through a fifth consecutive victory thanks to goals from Vydra and Troy Deeney. "It was a relief. Brighton pressed at the start and the end of the game, so it was an important second goal," former Chelsea midfielder and present manager of Watford FC, Salvisa Jokanovic said.
ADVERTISEMENT
Article continues below this ad
The plot of the game twisted when Middlesbrough found themselves trailing from 3-1 to a manageable 3-3 with one minute to go. Their manager, Altor Karanka, decided to play bold and sent his goalkeeper Konstantopoulos up front for a corner on the other side of the ground. The open goal was not very hard to find for the Fulham player McCormack, who won it for them, and prevented a game's delay of Watford's qualification.
Bournemouth have a chance at promotion now if they beat Bolton on Monday, as that would ensure them having a 3 point lead over Middlesbrough along with a large goal difference between them, almost ensuring a certain selection before the last round of matches.
Ipswich Town are hoping for a playoff position along with Derby County who hold 5th and 6th position in the Championship respectively. Brentford and Wolves also have a chance to grab a position for playoffs by shaking other teams off in the final week.
ADVERTISEMENT
Article continues below this ad
Trending Stories