WHAT IF THE WC-2015 FINAL ENDS IN A TIE?
Published 01/29/2015, 8:05 AM EST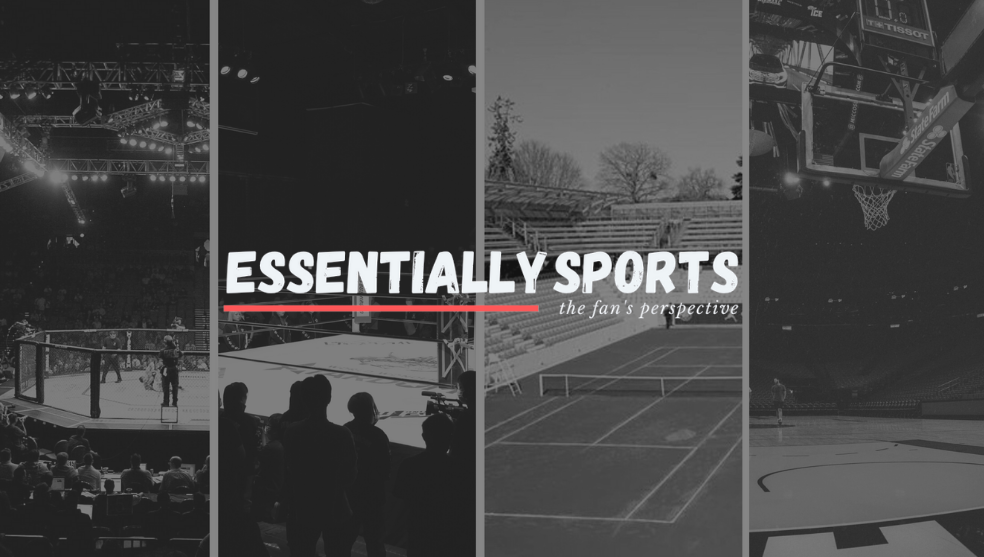 ---
---
Who would be the proud recipient of the prestigious trophy if the final of the ICC cricket WC 2015 ends up in a tie? It's one dilemmatic situation one will never wish for.
ADVERTISEMENT
Article continues below this ad
The ICC board has reinstated the use of a super-over in the event of a tie in the ICC cricket world cup 2015 final. This is a replica of the arrangements for the ICC world cup 2011 final and other recent ICC events where the winner was to be determined on the day of the final itself provided weather permits it. The super-over has been chosen as the most credible way to decide between the two teams and crown one of them as the winner.
The scenario, in case of a tie, during the quarter-finals or semi-finals is quite different. The winner in these knockout stages of the tournament is decided on the basis of better group stage performance in the tournament. In 2011, all knockout matches were decided with a super-over, which will not the case this time, as mentioned above.
ADVERTISEMENT
Article continues below this ad
The super over criterion has rightly been taken out of reckoning from the group stages of the tournament as it becomes unfair to the team losing the match and it has been seen as a satisfactory result for both the teams. Its usage in the knockout stages of the tournament is justified to some extent as only one of the two teams stuck in this dilemma of a draw can enter the next round of the competition.